Wired Jersey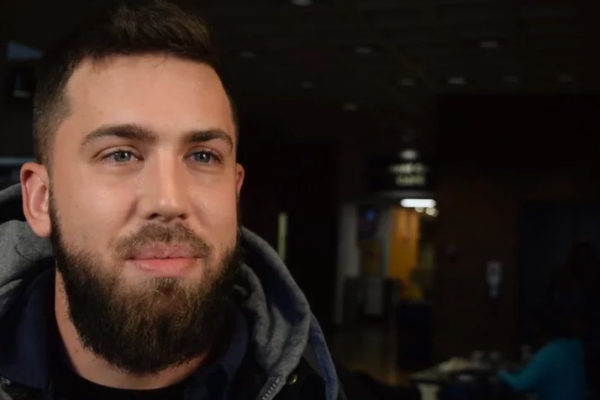 We spoke to students and a government professor at MSU to learn about why students aren't interested in local politics.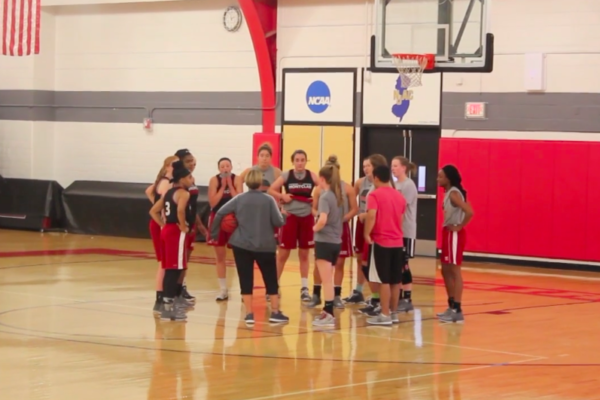 Ever wonder what goes on behind the scenes of Montclair State's championship winning women's basketball team? All of the plays that are executed so…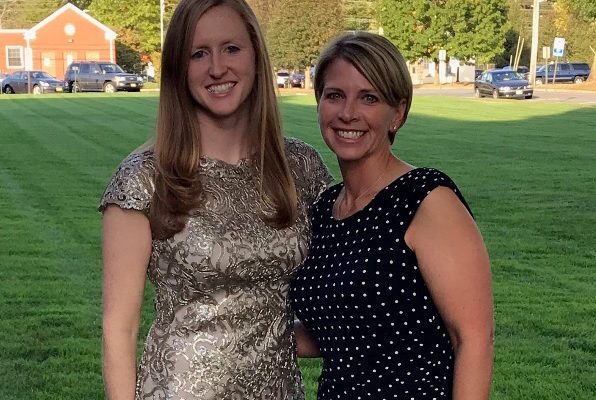 Montclair State University's Assistant Head Coach, Courtney Cunningham; an All American Honors in Basketball and Lacrosse. Cunningham attended Drew University where she gained a…
Weekly Wired in 90
Happenings at Montclair State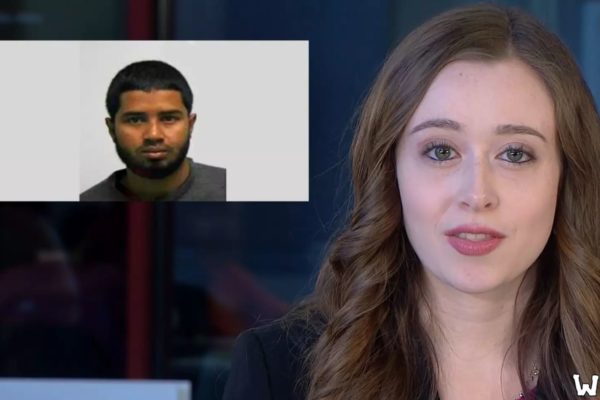 A attempted terrorist targets NYC, NJ Governor Elect Phil Murphy prepares his transition, and students can pet dogs to help with the stress of finals.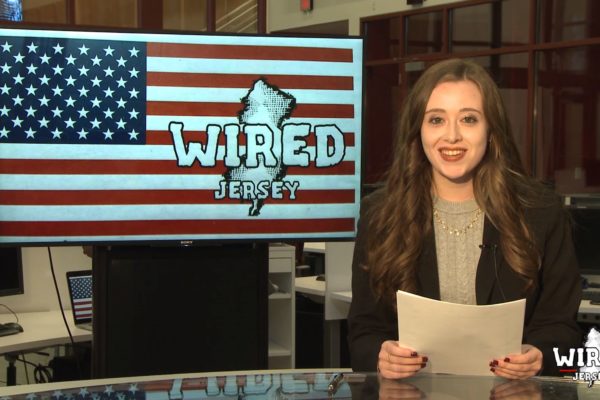 As the fall semester draws to a close aspiring entrepreneurs compete to win 80k, and the SCM Colloquium series hosts a panel on mental health awareness.
Campus
The University of Montclair State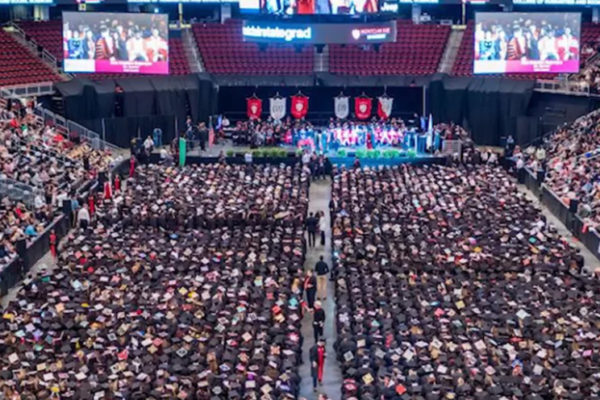 Montclair State University has made the decision to not have a winter commencement and graduating seniors are not happy about it…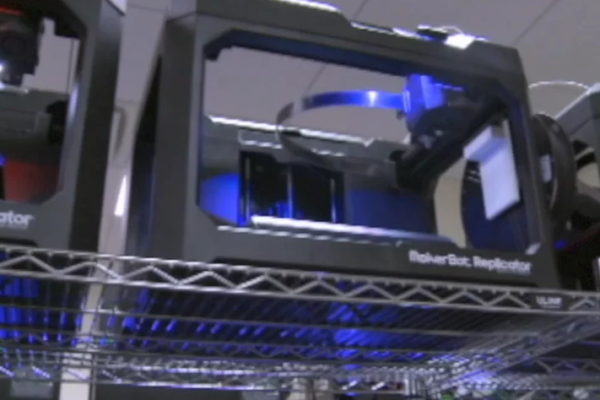 Montclair students from the Entrepreneur Program created a ceramic bowl that is being used in 'Local Coffee Shop' in Montclair. They created this bowl…
Millennial Identities
Exploring Misrepresentations & Contradictions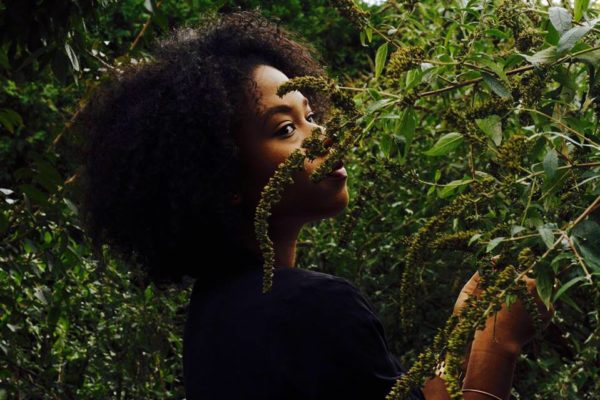 As an afro-Latina woman I find that there are minimal representations that satisfy unanswered questions about my culture. The undersized representation of Afro- Latinos…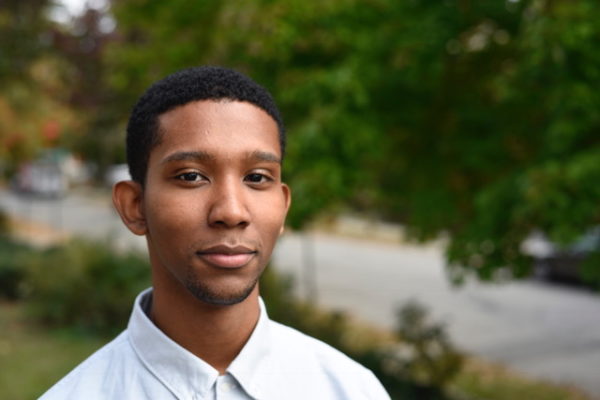 The word 'young' is defined as someone who has lived for a short amount of time. Anyone from newborn babies to 22-year-old adults can…