Wired Jersey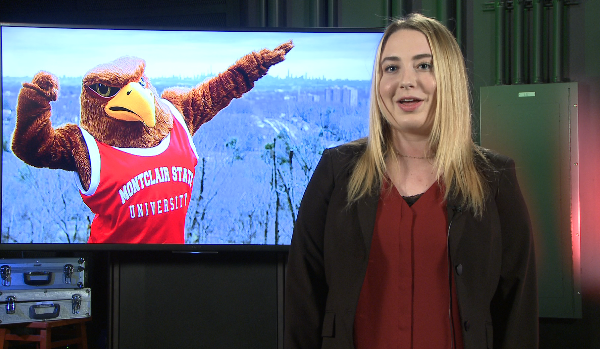 George Segal Gallery Exhibits, Women's Basketball and Rocky the Red Hawk all round out this week on Wired 90.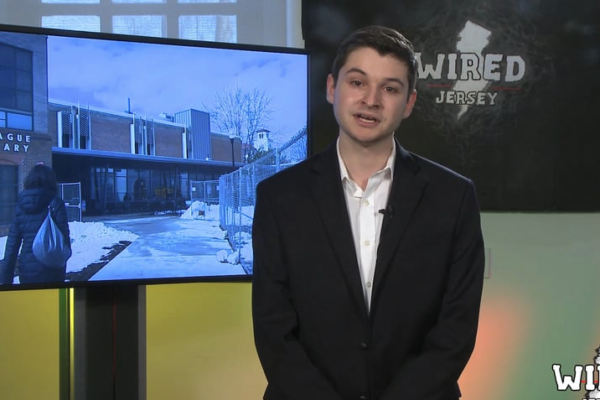 This week on the campus of Montclair State University: Wired in 90 recaps police incidents, gender neutral bathroom policies and sports.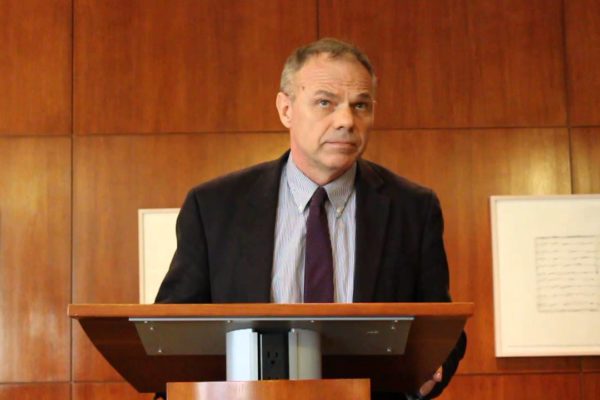 Muhamed Sacirbey, former UN Ambassador and current MSU professor, discusses the issues in Syria regarding ISIS, Assad, and the United States.
Montclair Film Festival
Director Spotlight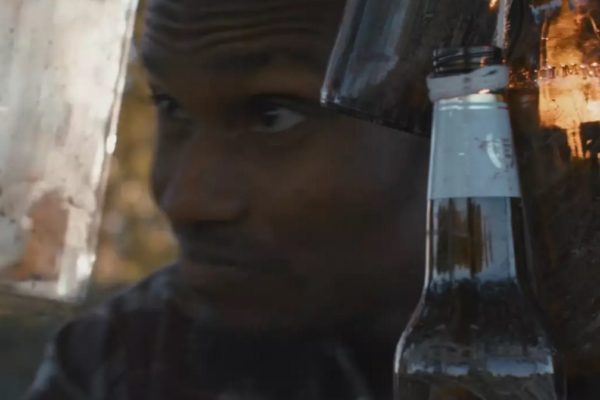 Peter Chapman is set to debut his silent film "The Strings of Things" at the Montclair Film Festival on Friday, May 6th. montclairfilmfest.org Montclair…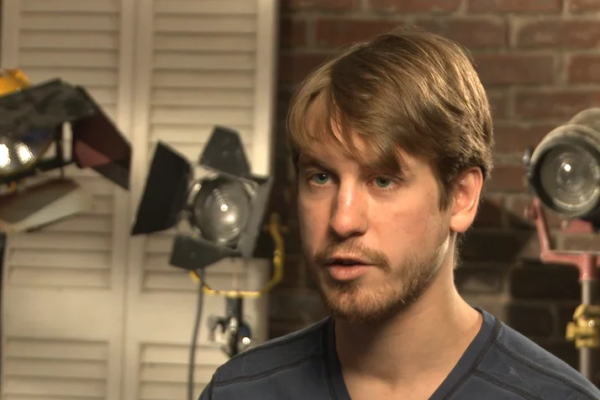 Gerhard Patterson shares a clip of his dark, thriller "Two Dead Men" before its premiere at the Montclair Film Festival. montclairfilmfest.org Montclair State |…