The Wellmont Theater continues to bring exciting entertainment to Montclair, New Jersey as it prepares itself for fun-filled shows in the upcoming months. The venue, which was originally a motion picture theatre, has come a long way since its opening in 1922 and shows no signs of slowing down. Since partnering with the world's largest promoter, Live Nation, the Wellmont Theater has booked concerts of various artists from all over the country and promoted them at the theater. It aims to please audiences of all ages with acts that vary in genres, fit to complement the growing music scene in the town of Montclair. With artists like Emblem 3, and The Psychedelic Furs set to perform, the Wellmont appears to be starting 2014 on the right foot. With a spring calendar like the Wellmont's, it's apparent that music fans in North Jersey are in for a real treat.
Cheap Trick February 15, 2014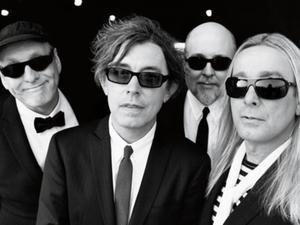 With four decades of almost continuous touring, American rock band Cheap Trick shows no signs of exhaustion as they continue to perform all over the country. Their 70s hits "I Want You to Want Me," "Dream Police," and "Surrender" brought them the success they deserved as well as an audience that would admire them for years to come. Their 2009 release "Sgt. Pepper Live" paid homage to the Beatles, making it a highly spirited tribute by a very talented band.
www.cheaptrick.com/
Get Tickets
Sat, Feb 15, 2014 06:30 PM $42.50 – $99.50
Bob Weir & RatDog February 20, 2014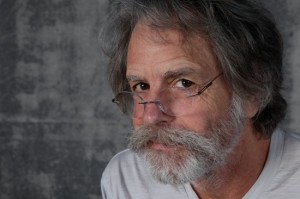 Although Bob Weir and Ratdog, also known as Ratdog, began as a side project for Bob Weir and Rob Wasserman of Grateful Dead, it wasn't long before Bob Weir established it as a primary band in 1995. Their covers of "Dear Prudence" and "A Hard Rain's A-Gonna Fall" were just some of the many brilliant covers that have captured many people's attention. The American rock band is getting back together this year and hitting the road to perform both original and Grateful Dead tunes to audiences that are eager to see them hit the stage together once again.
http://ratdog.org/
Get Tickets
Thurs, Feb 20, 2014 06:30 PM $20.00 – $65.00
APB February 23, 2014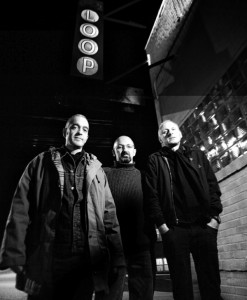 Scottish punk band, APB, first rose to the punk scene in 1979 where they latched onto inspiration from the do it yourself spirit of the scene at the time. Their very first single "Chain Reaction" has been a favorite of their fans since the moment it was released. Their 2011 album Jaguar has allowed APB to continue touring and performing their classis songs as well as their newer hits like "Electric Boy" and "Tangled Wires."
www.apbtheband.com
Get Tickets
Sun, Feb 23, 2014 04:00 PM $15.00
Emblem3 February 25, 2014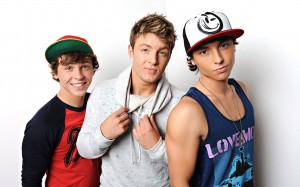 The members of Emblem3 have come a long way since their audition for the X Factor in 2012. They were a crowd favorite throughout the season, resulting in Simon Cowell signing them to his record label. They have since toured with Selena Gomez and have released their debut album, Nothing to Lose, which includes their single "Chloe (You're The One I Want)".
They're now about to go on their first ever national headlining tour that kicks off February 8th.
www.emblem3.com
Get Tickets
Tue, Feb 25, 2014 06:00 PM $35.00
The Pink Floyd Laser Spectacular March 14, 2014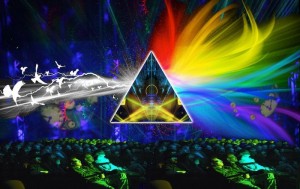 The Pink Floyd Laser Spectacular has become a worldwide event that is put together by 50,000 watts of concert quality sound. It enhances Pink Floyd's already dramatic sound by presenting it in a way that has never been attempted before. Audiences can expect to be drawn into a world of lasers, lighting, and video as they're taken on this journey filled with cutting-edge effects. Pink Floyd's legacy lives on through these visual displays that are guaranteed to capture everyone's imagination.
http://laserspectacular.com/
Get Tickets
Fri, Mar 14, 2014 06:30 PM $25.00 – $45.00
---
---
Montclair State | New Jersey
01.28.2014