Tattooing has been around for thousands of years. People young and old used the art of tattooing to mark moments of their lives that represented courage, memorializing someone dear to them, mock uncertainty, and share uniqueness with each tattoo. On Saturday, April 2, Bayonne Tattoo Company hosted 'Parlor Ink Exhibit', which presented works of art celebrating the art of tattooing by locals Rob Jelinski and Andrew James. The artists took on the theme of tattoos by presenting such artworks featuring new school, old school, modern line work, and up-and-coming tattoo styles.
There were other types of art at the show, like urban pieces, nature, mosaic and modern. Illustrative artist, Rob Jelinski painted one of his works, 'King Of Hearts' during the opening night while chatting with attendees. It took him the whole three hours to finish the piece because he made sure to stay engaged with people who were asking questions about his tattoo pieces, which sold easily.
Artist and tattooer at the Bayonne Tattoo Company, Andrew James, took a twist on his artwork by using wood as one of his mediums.
"I prefer to do my art on wood. I like it because it just feels right to me. My family has been using wood for art and I didn't even know it until recently. Must run in the family." James said.
James also used signs as mediums for his works 'Fallout Shelter and Detour'. He took something that was already made and through his vision, created completely new pieces of street art.
Everyone made their way around the room very slowly, as to take in all of the art that covered the walls from top to bottom. There was a lot to take in, and with the different art styles, it was impossible to move quickly from one piece to the next. All of the art was unique in their own way, and that in itself made for an interesting art show. There was wine and cheese and crackers for those who attended after the five dollar entry fee. The art will be displayed Tuesday through Saturday until April 30 for sale as prints and flash tattoos during the shops business hours.
Art Featured by Rob Jelinski Include:
'Beard Drawings'
'King of Hearts'
'Seasons'
'I Have A Dream'
Art Featured by Andrew James Include:
'Hope'
'Detour'
'Fallout Shelter'
'Elements of Hip-hop'
'Her'
'Japanese Dragon'
'Gas Mask'
'Safe Haven'
Tattoo prints and various works were also included at the art show by both Rob Jelinski and Andrew James.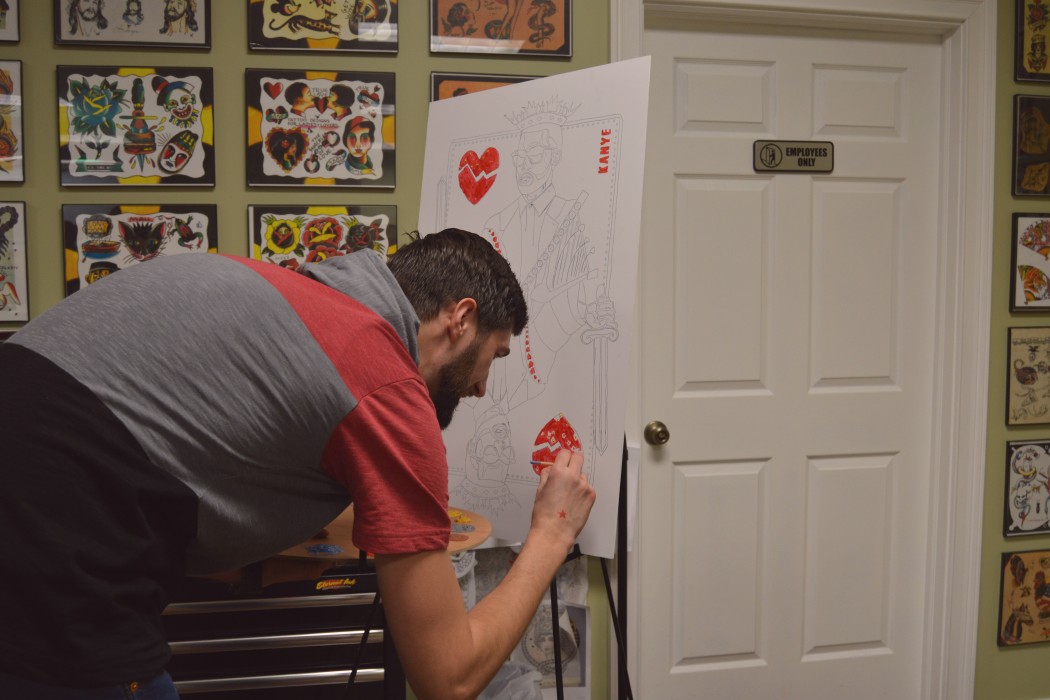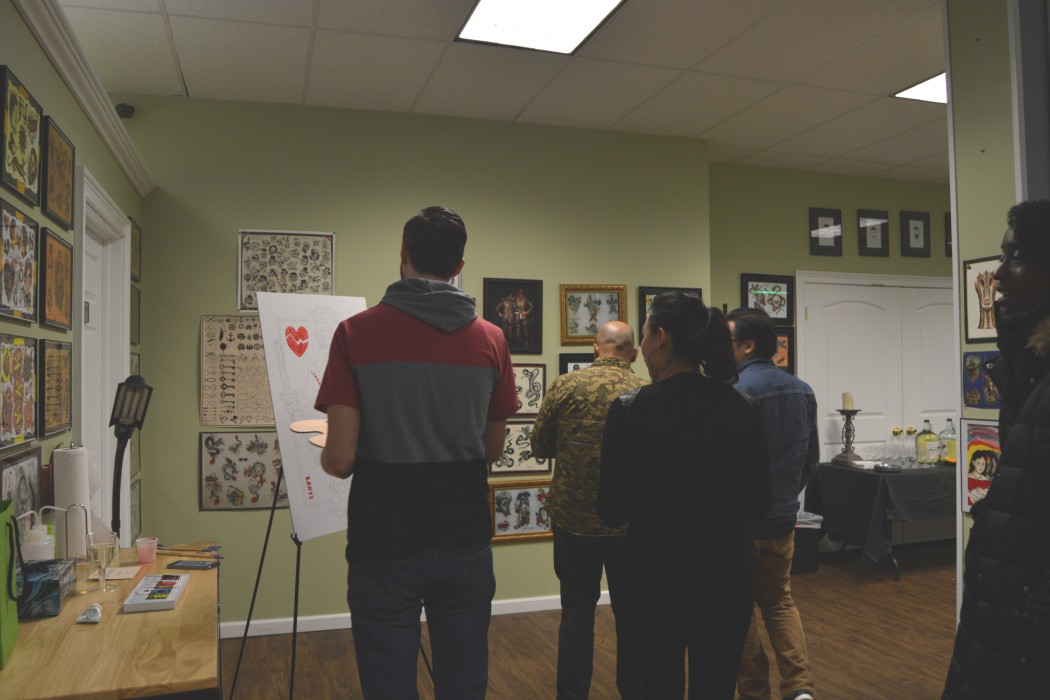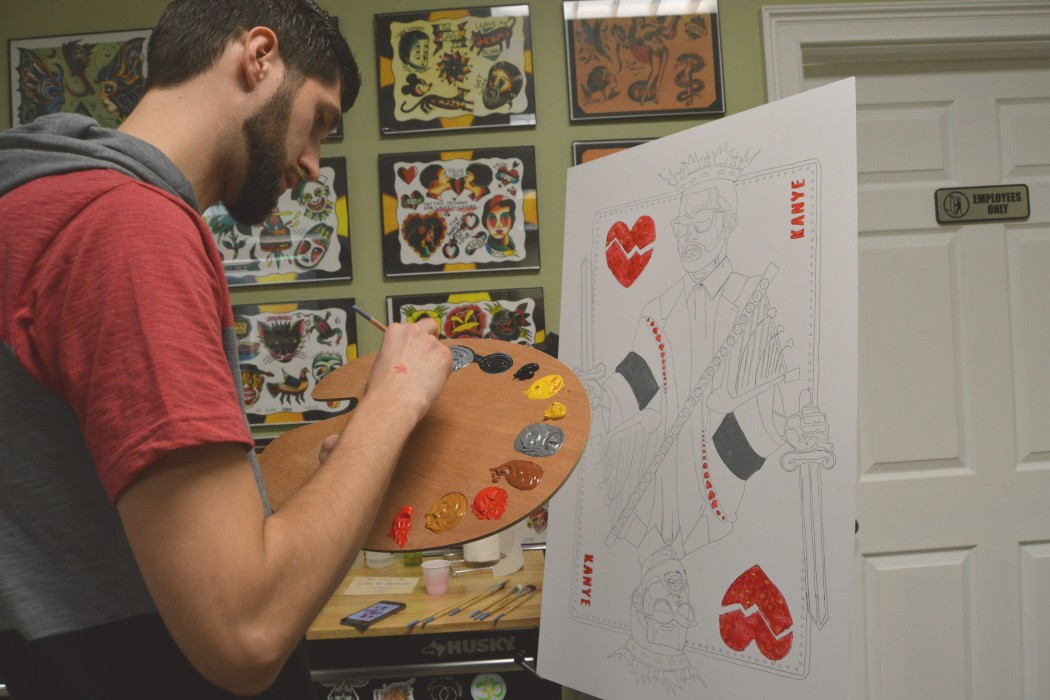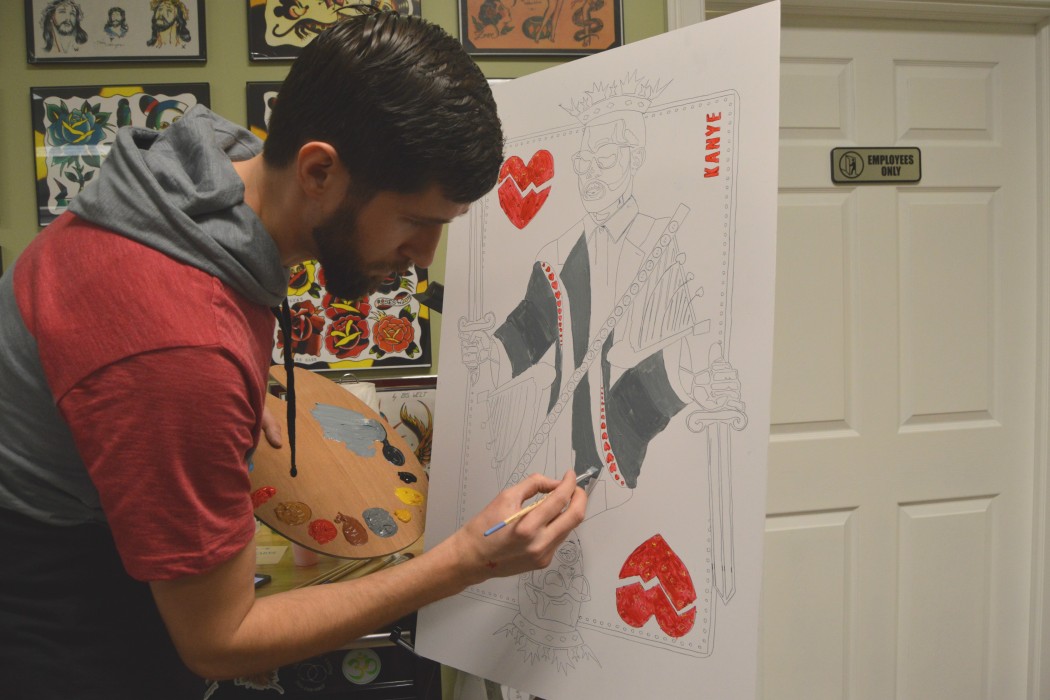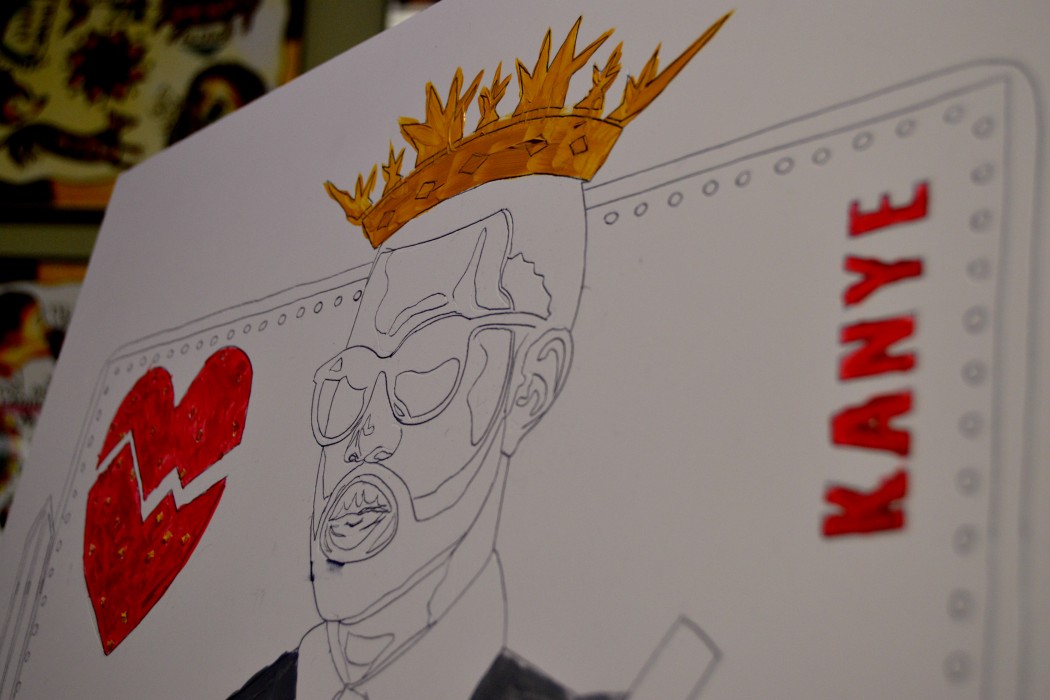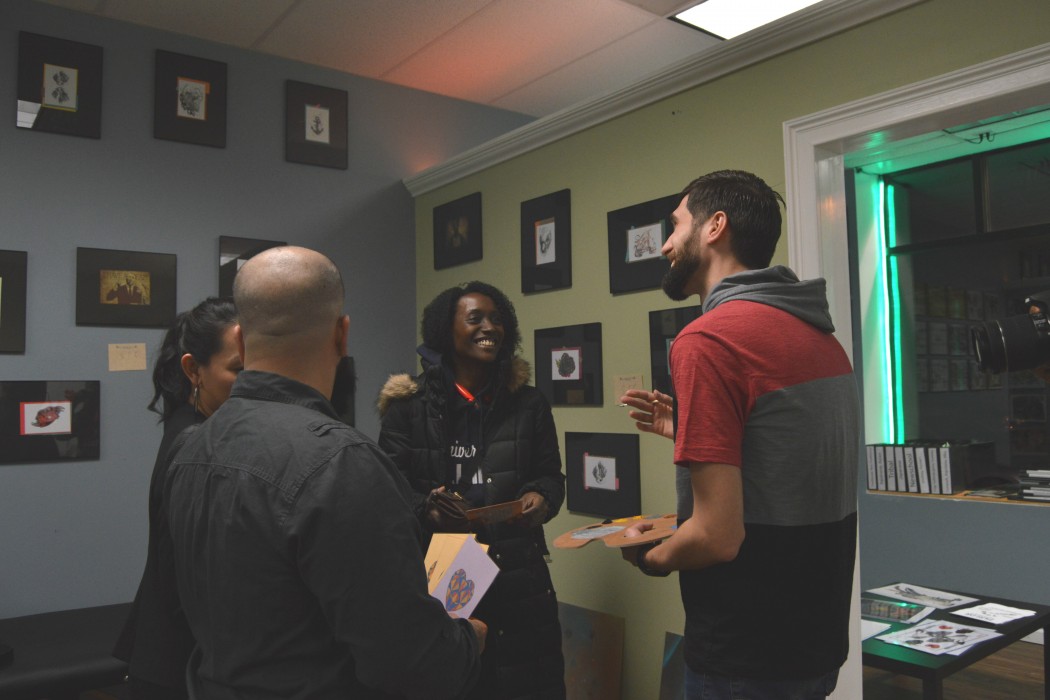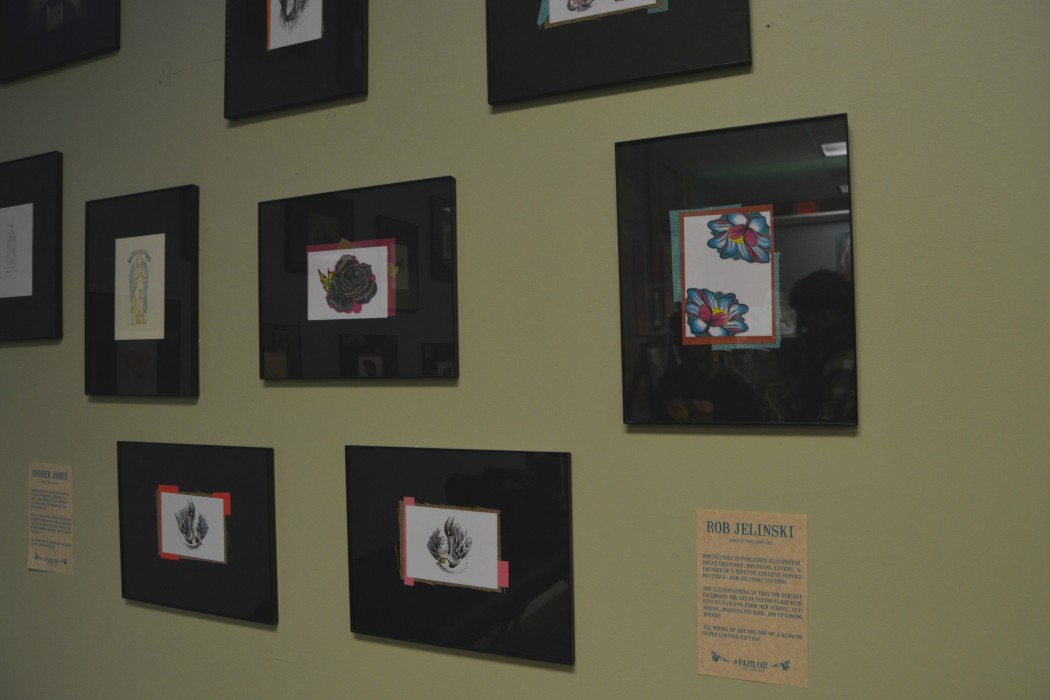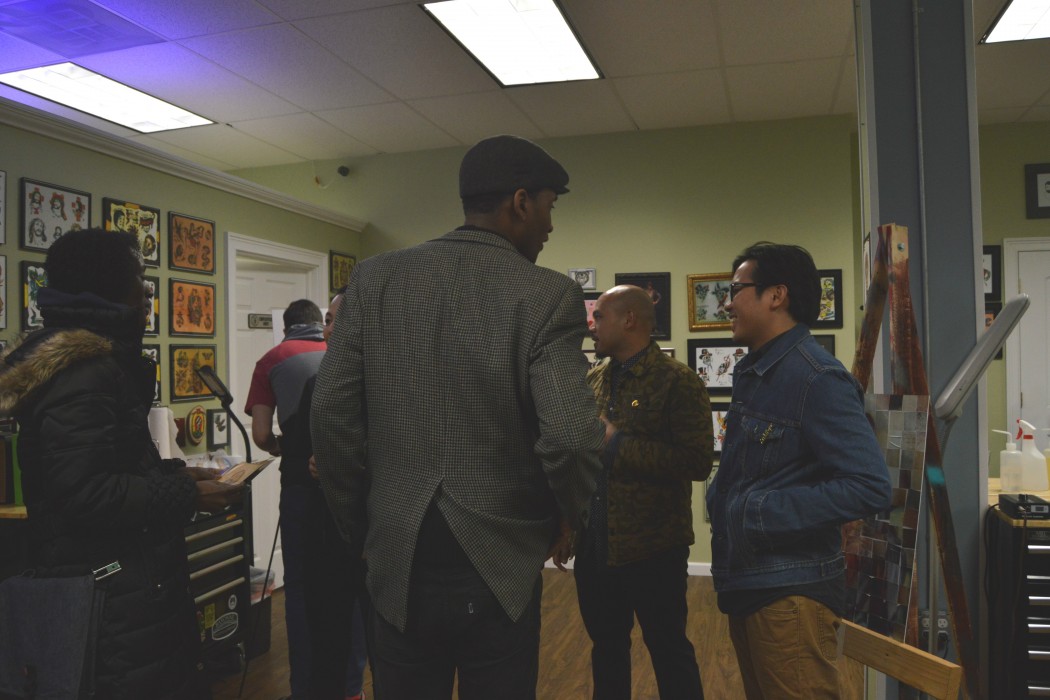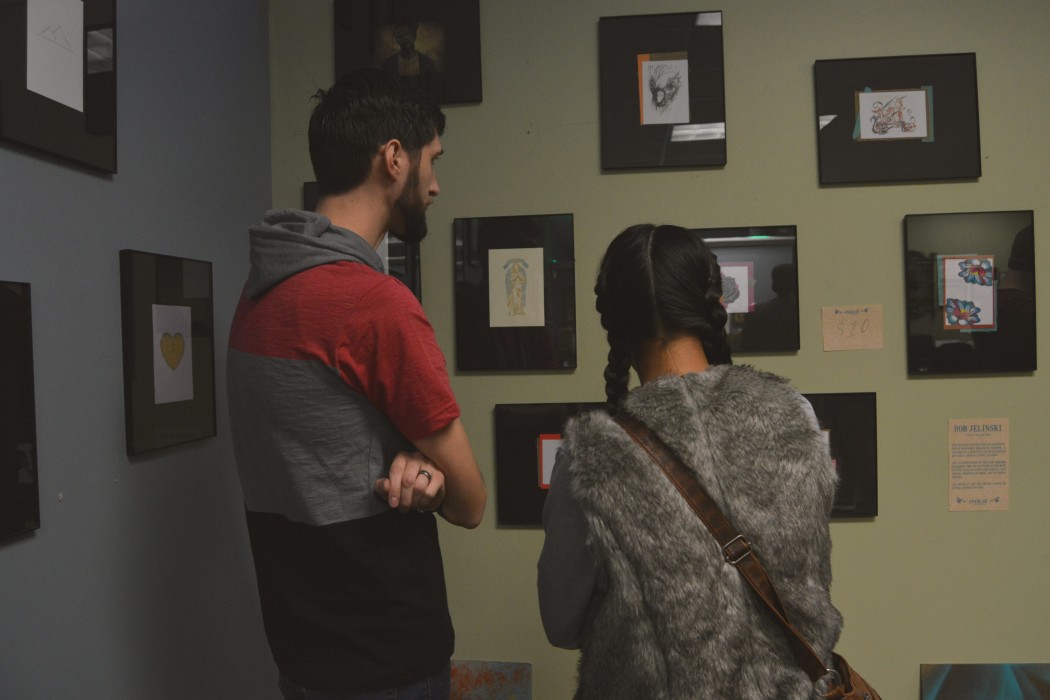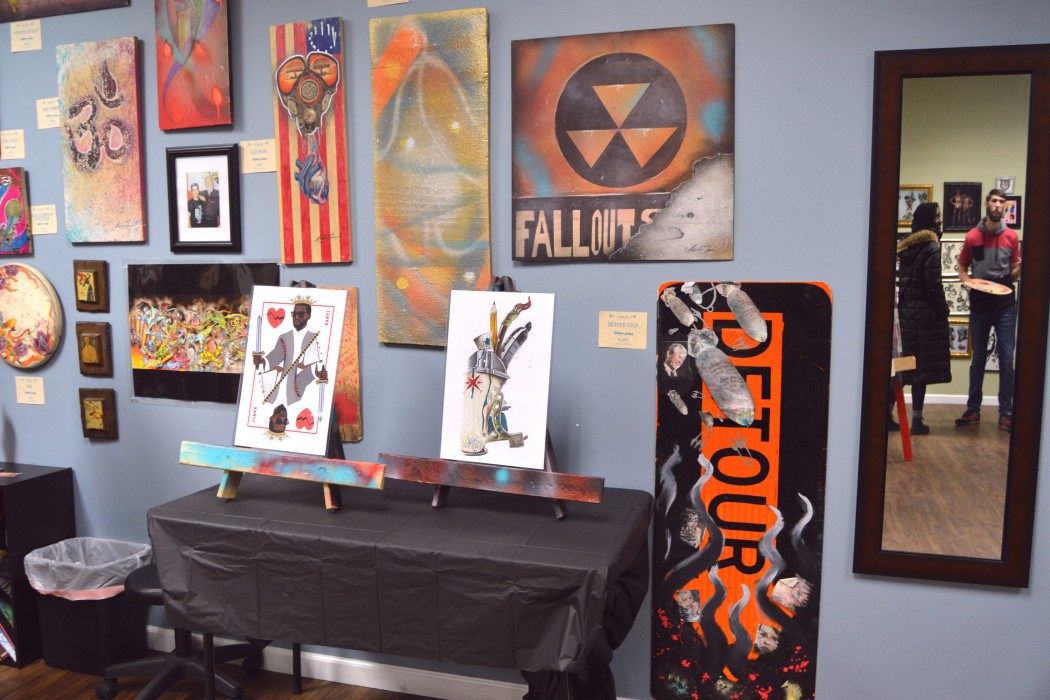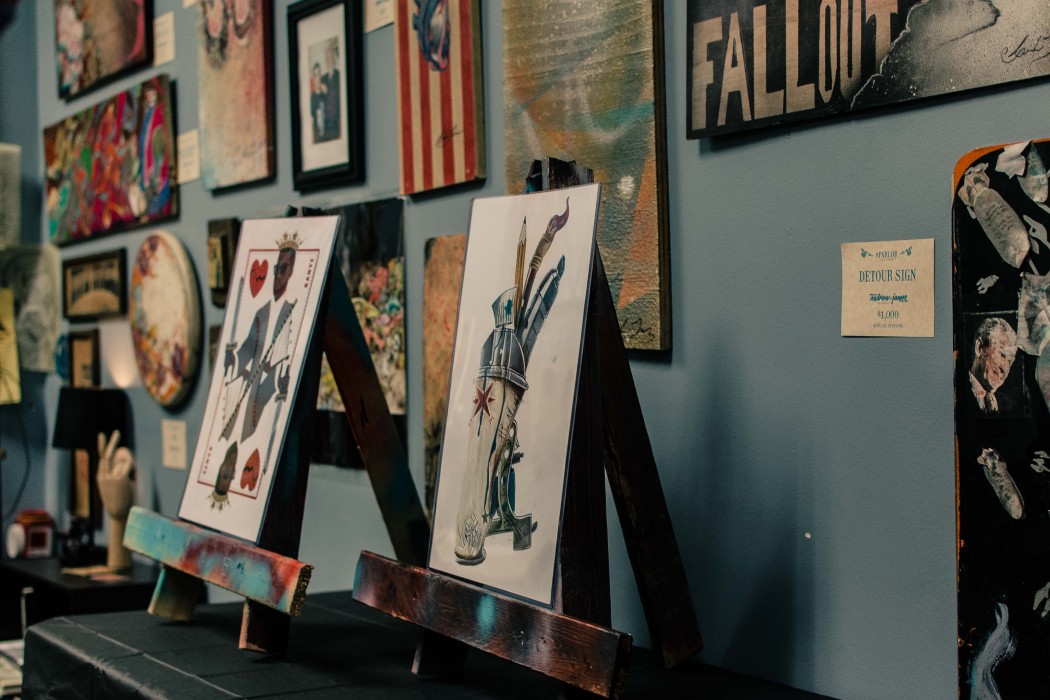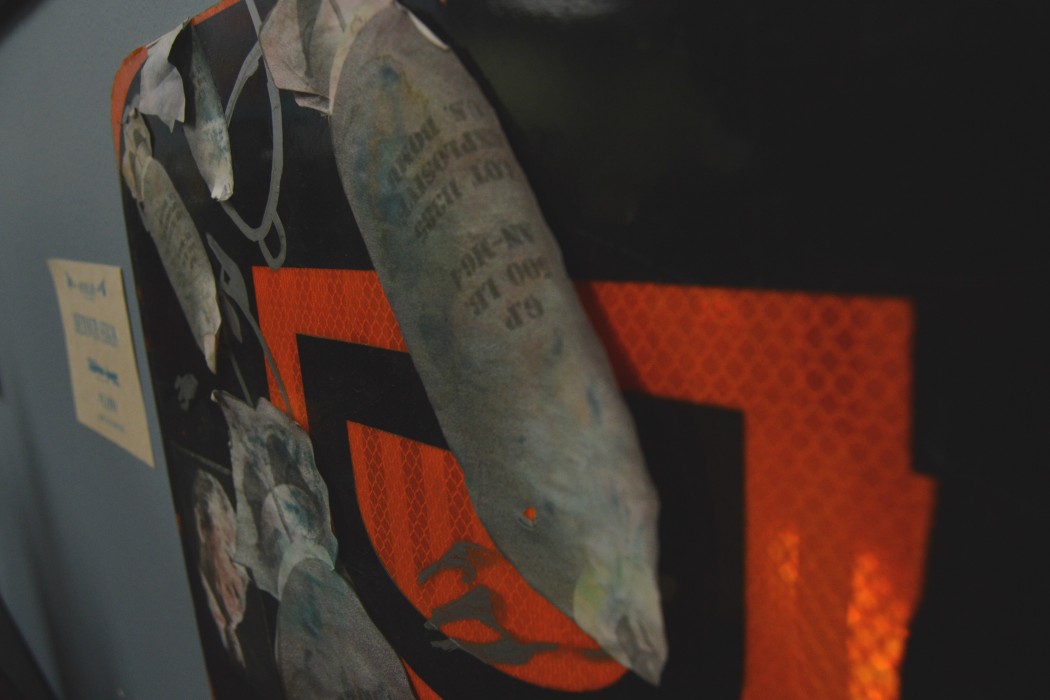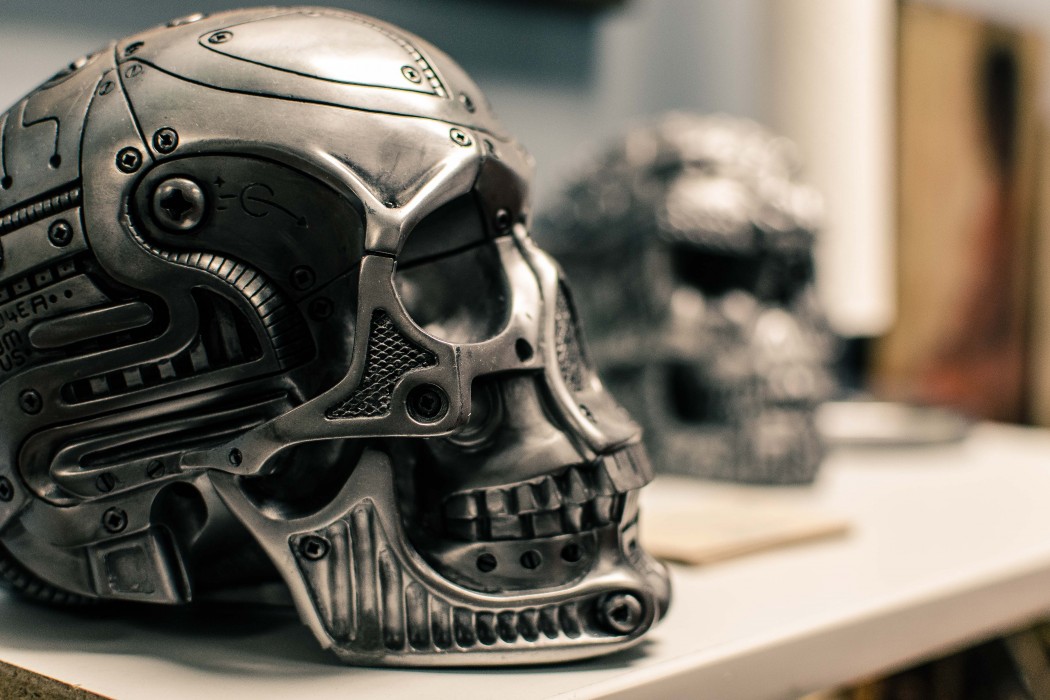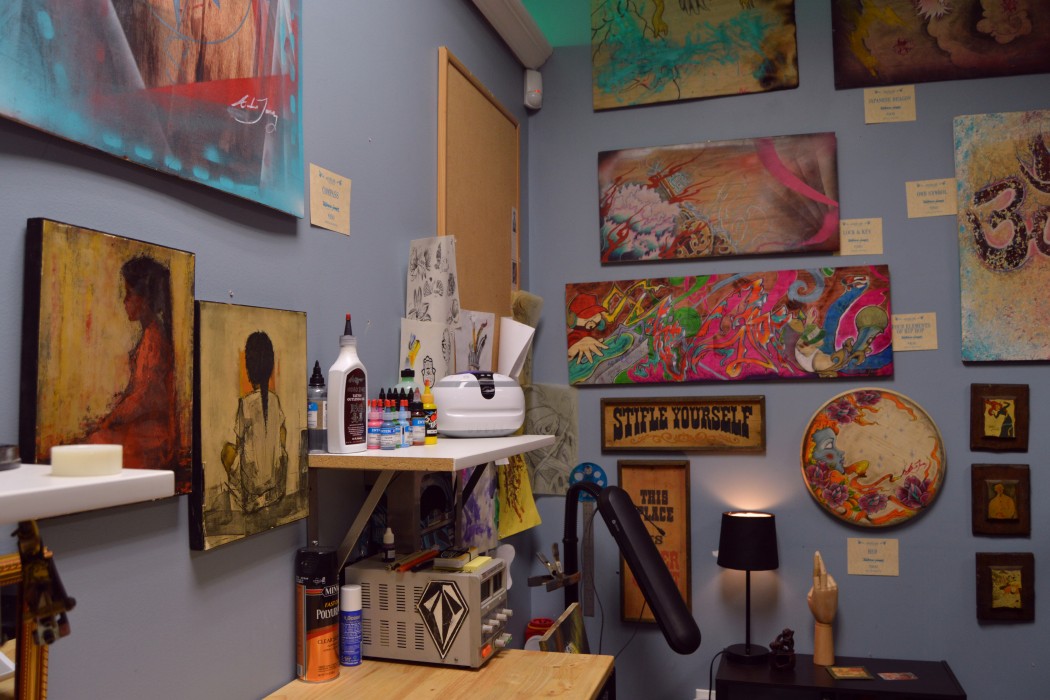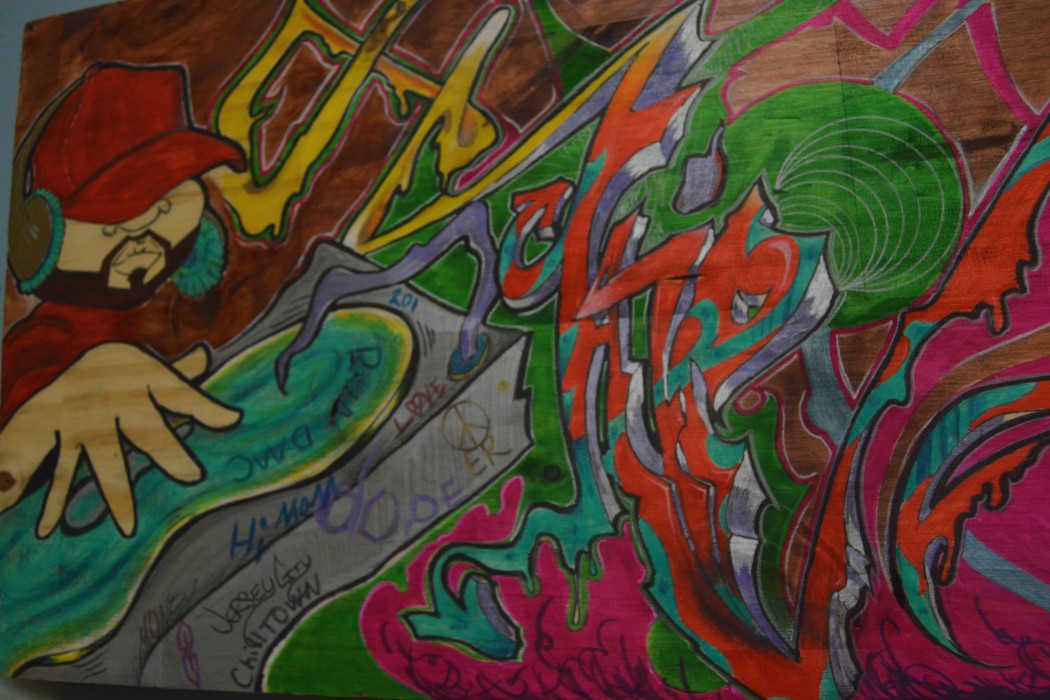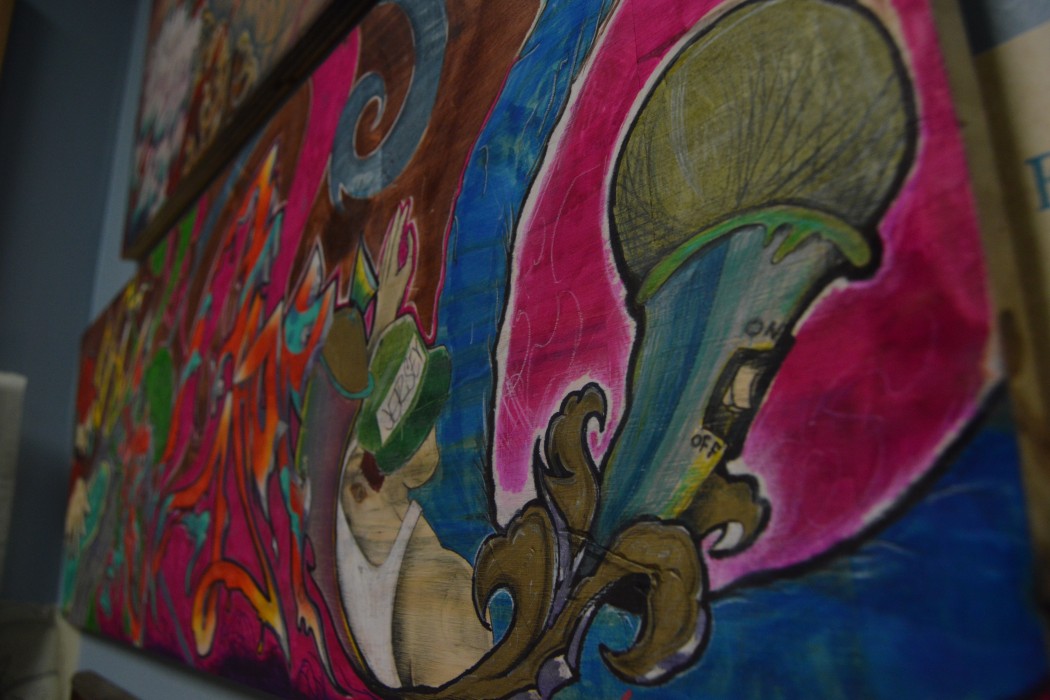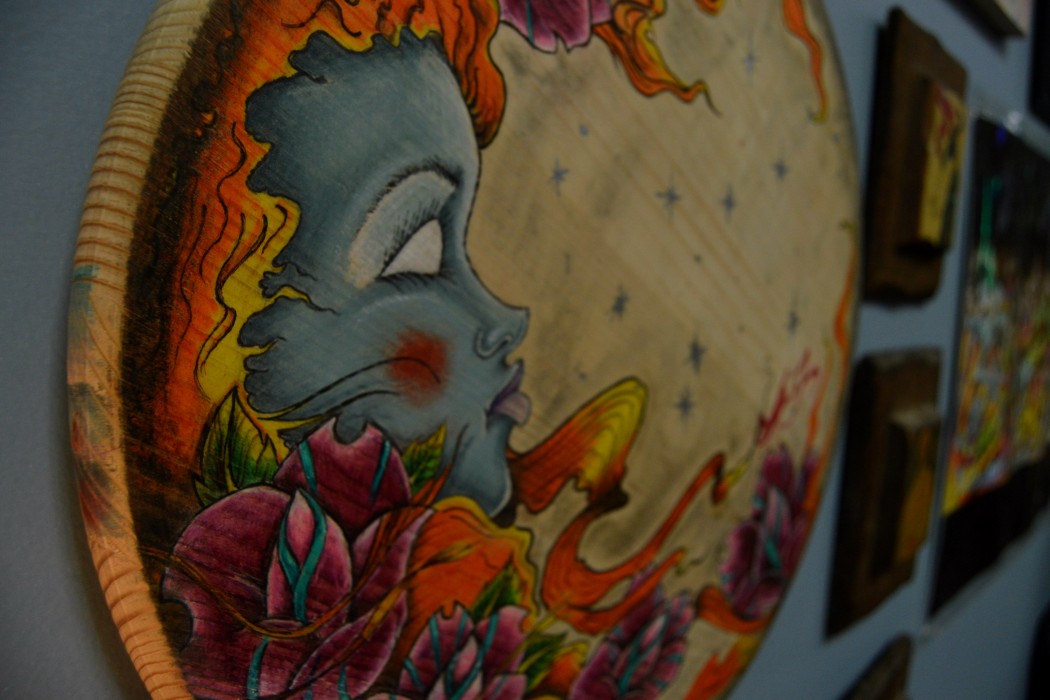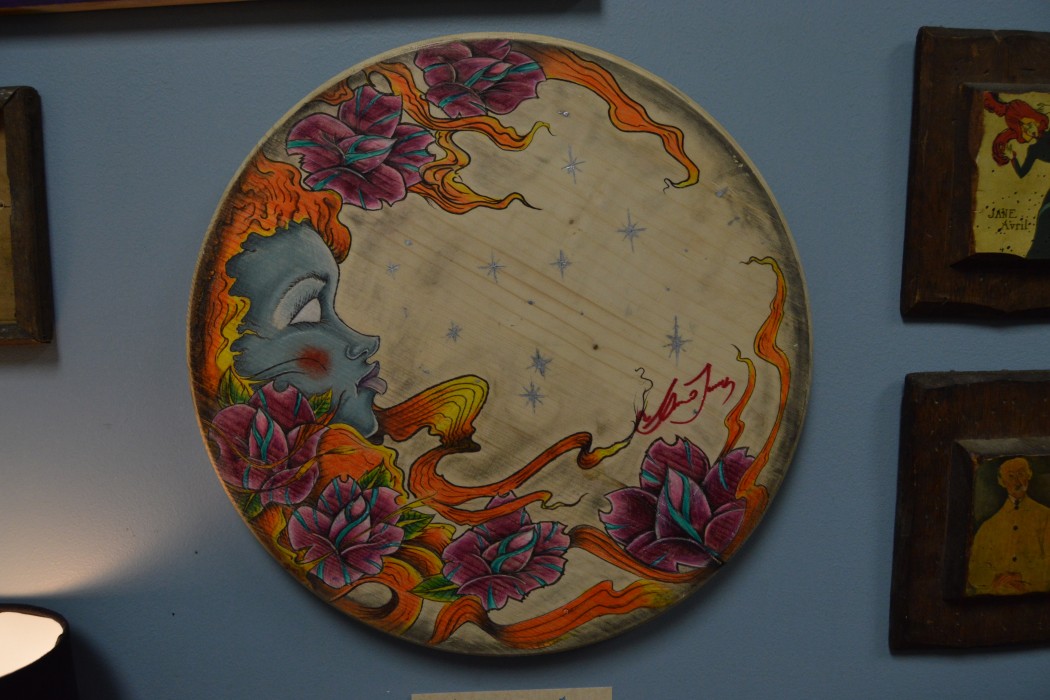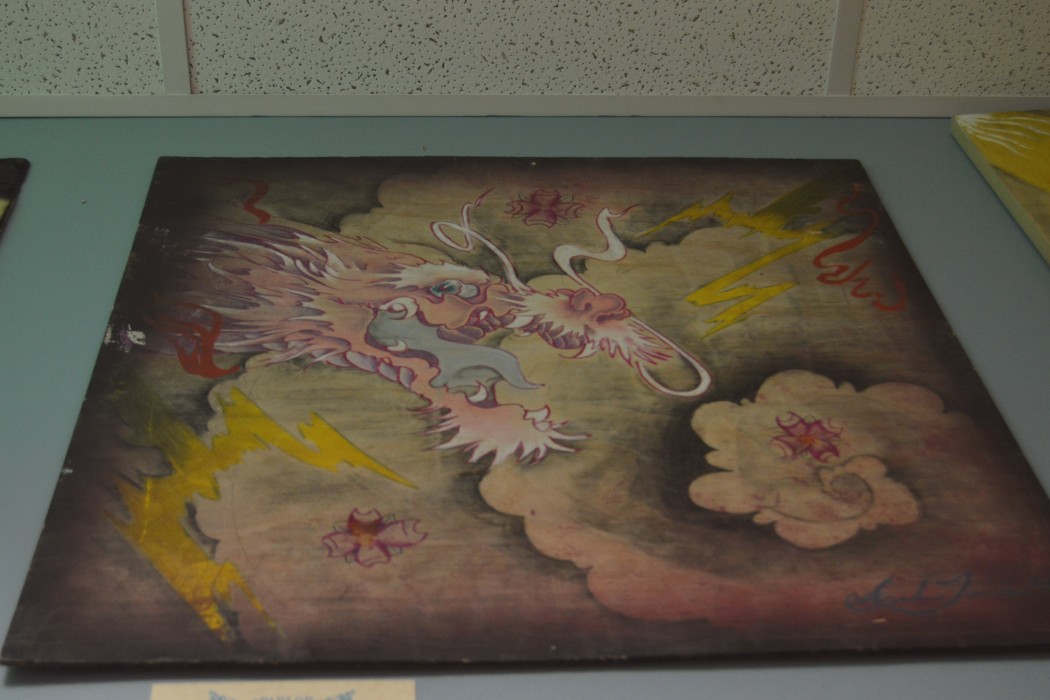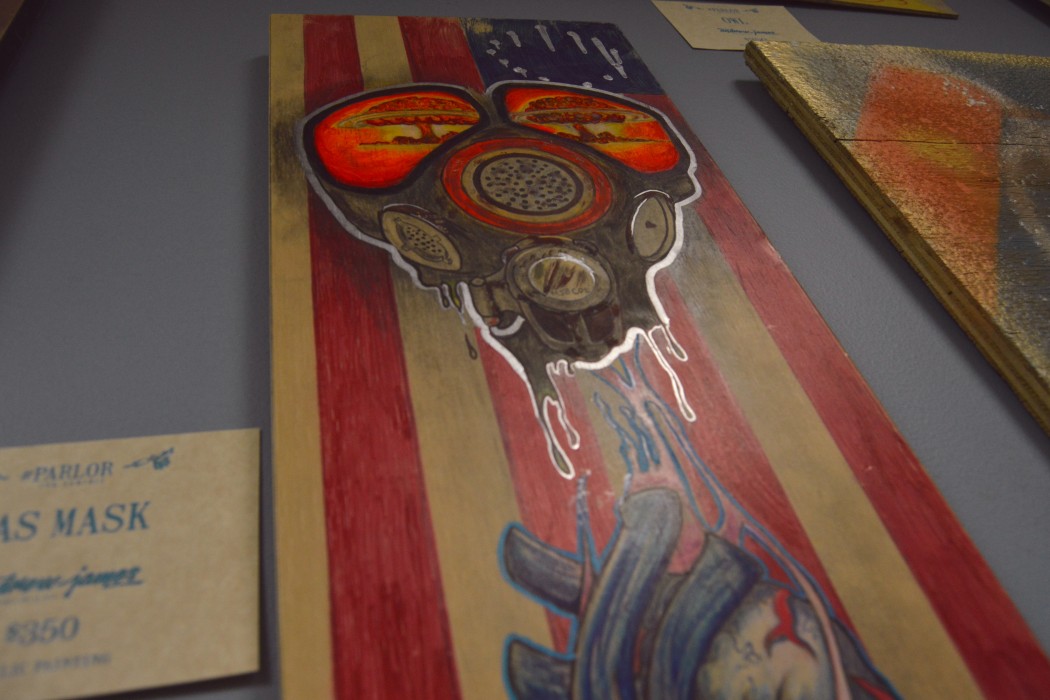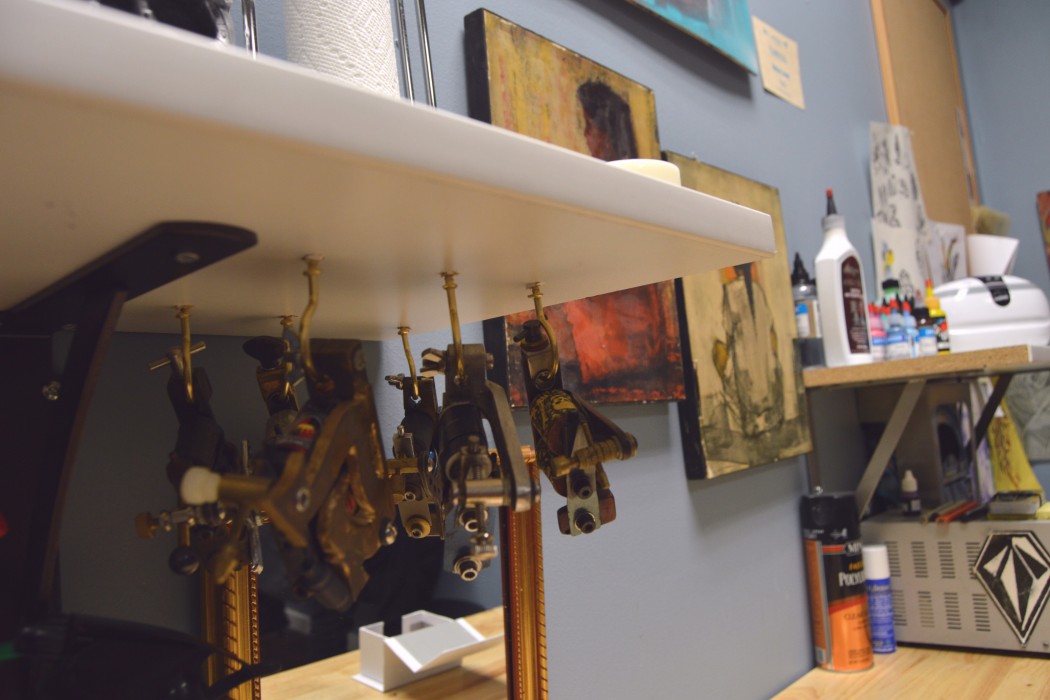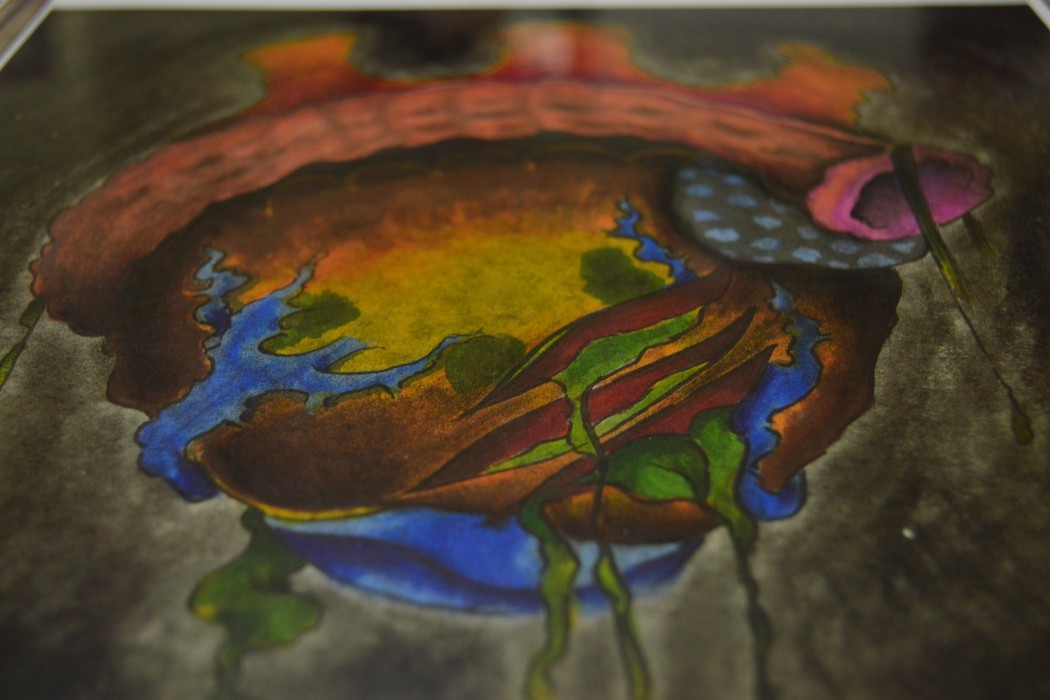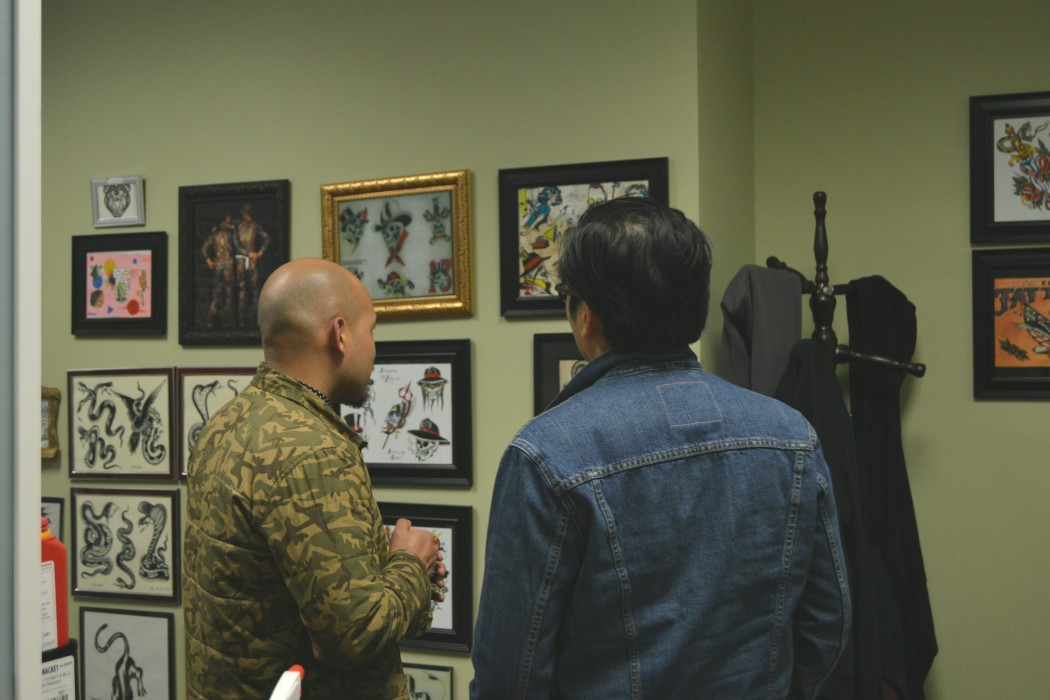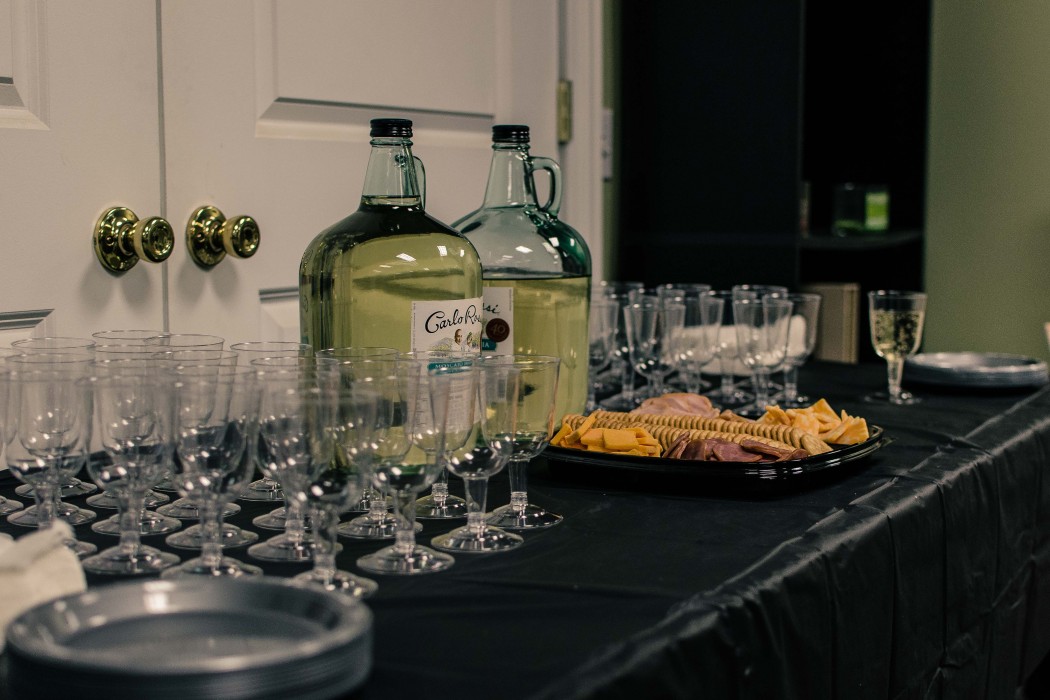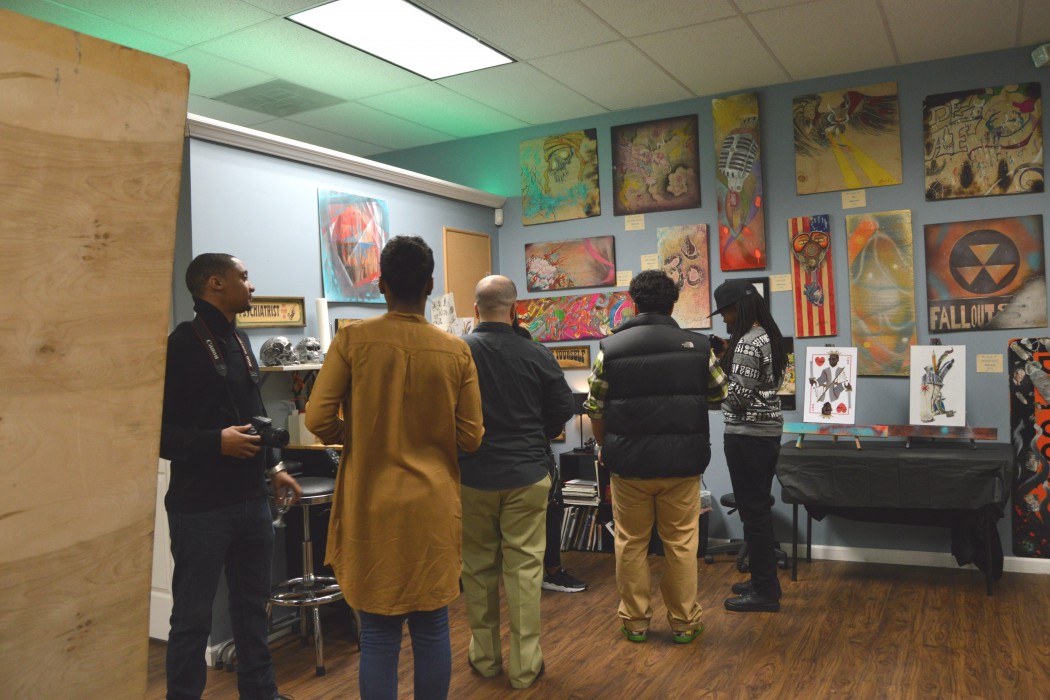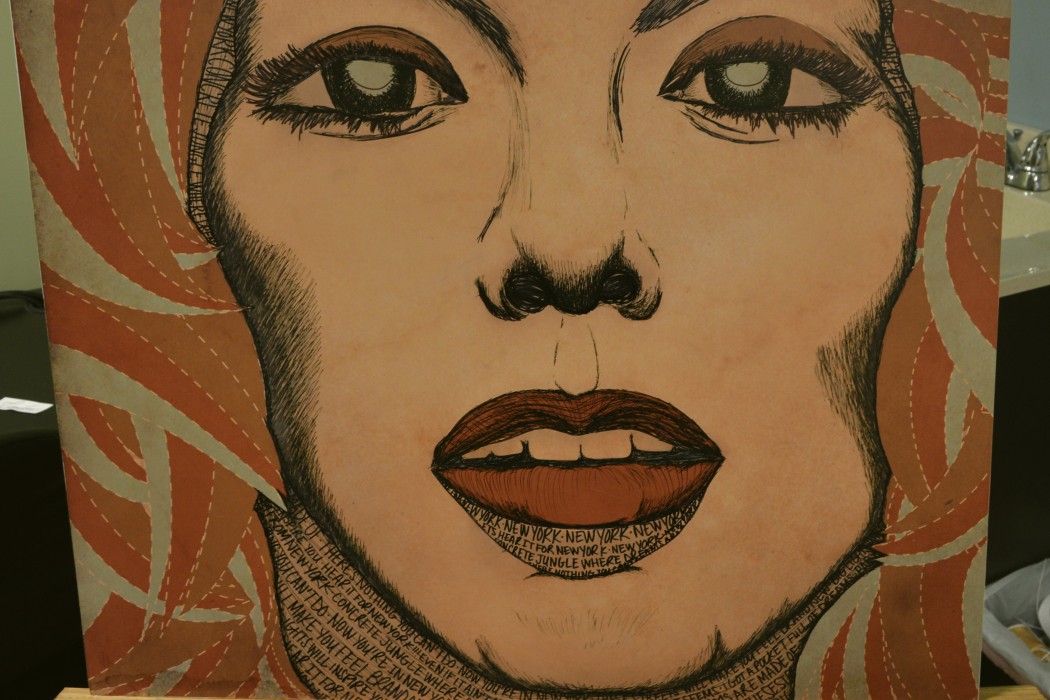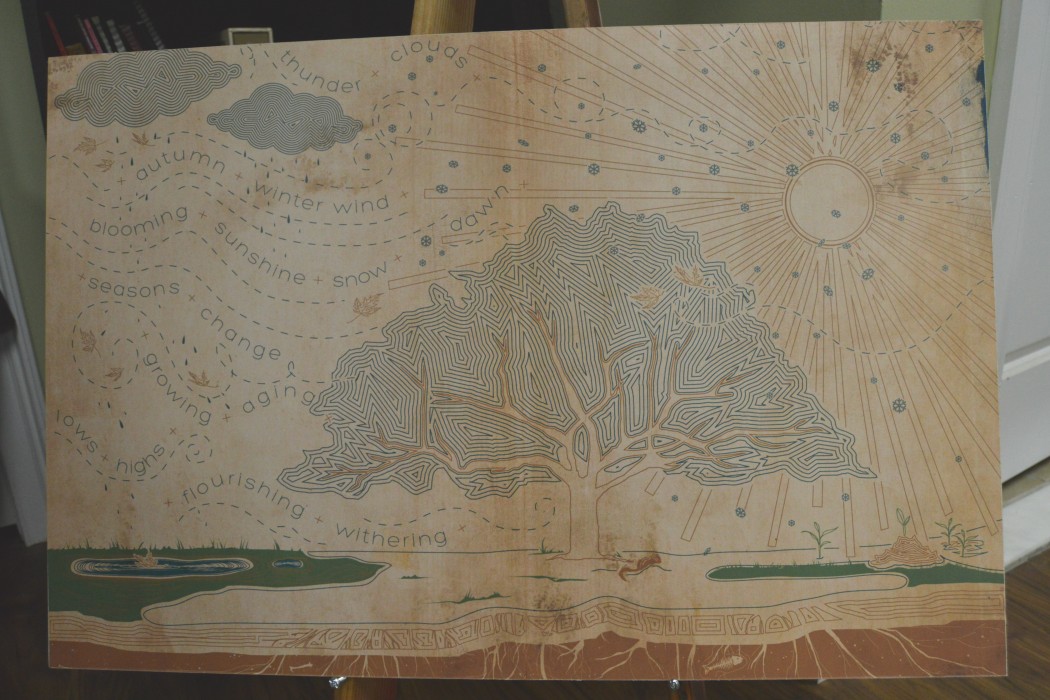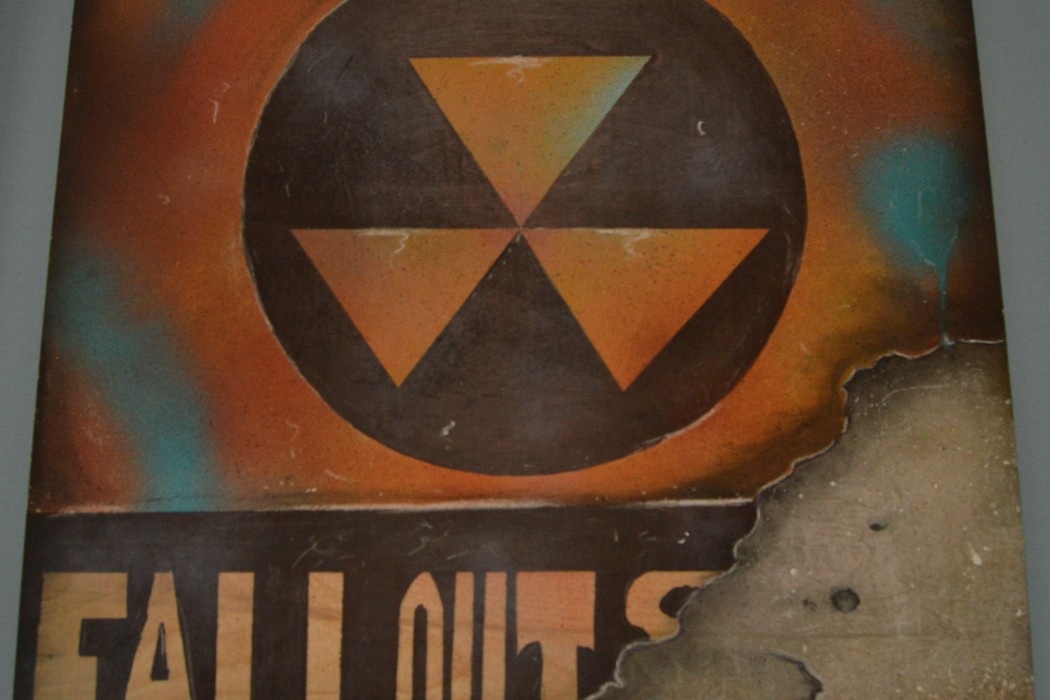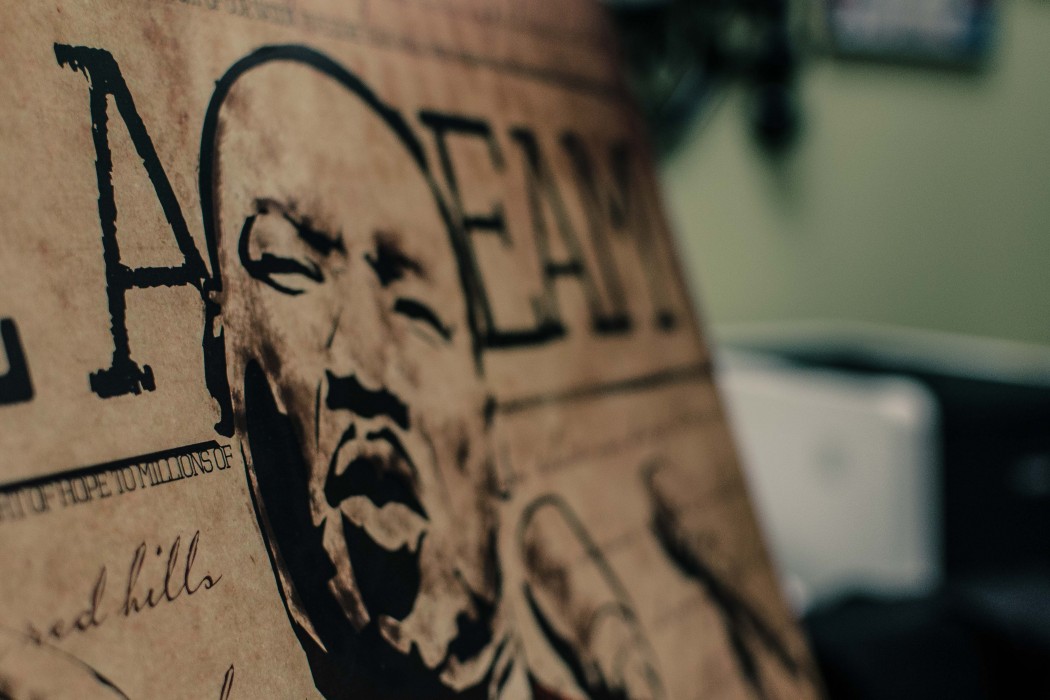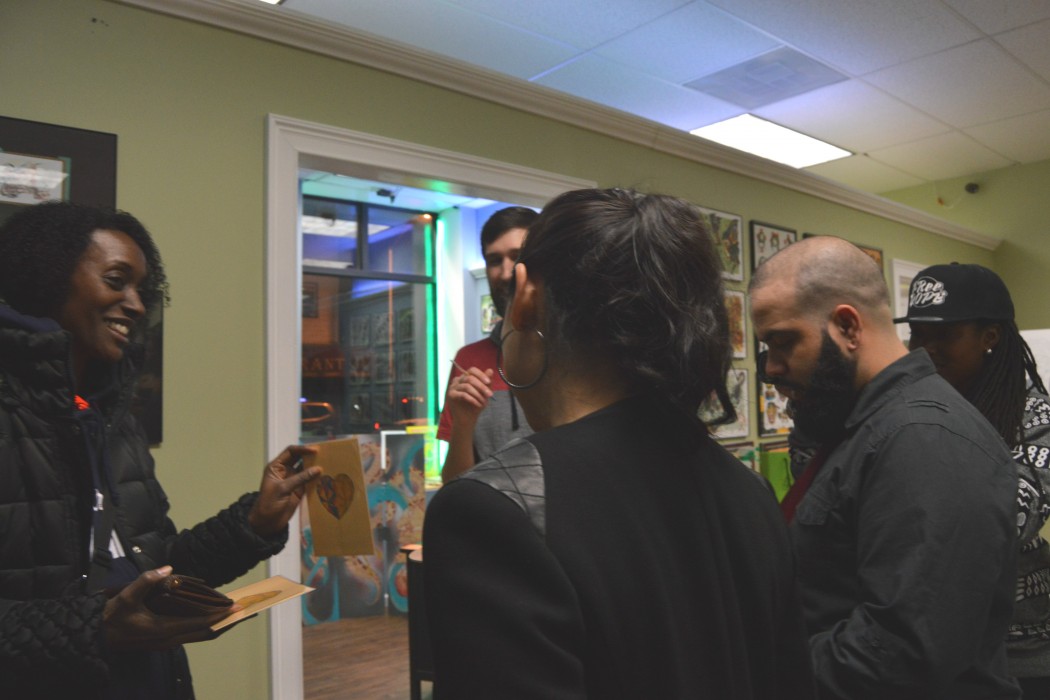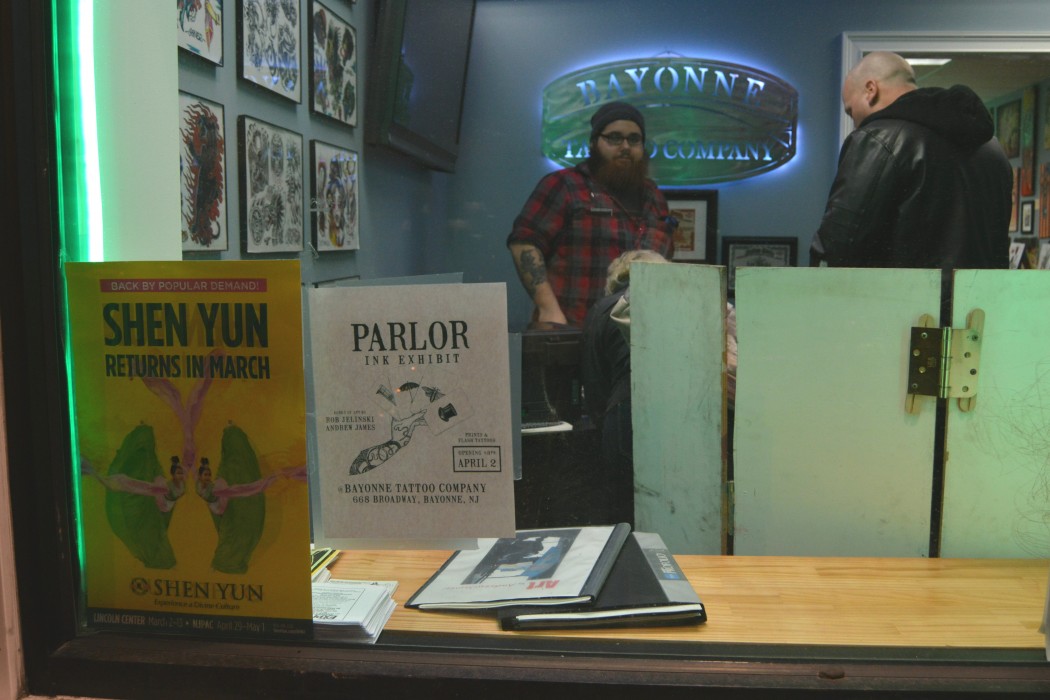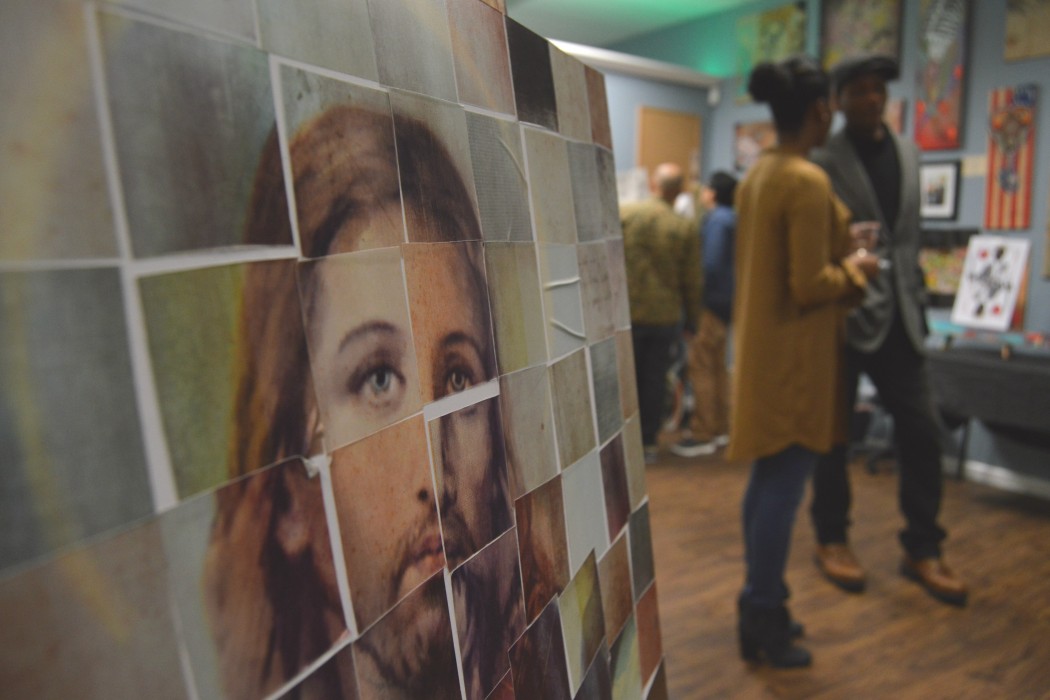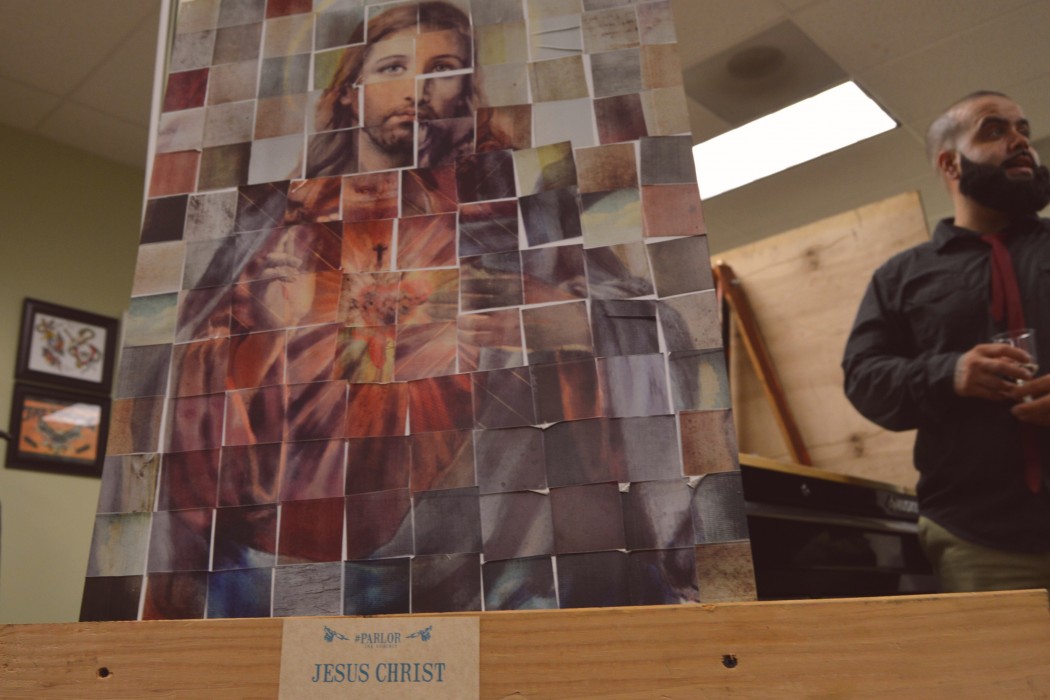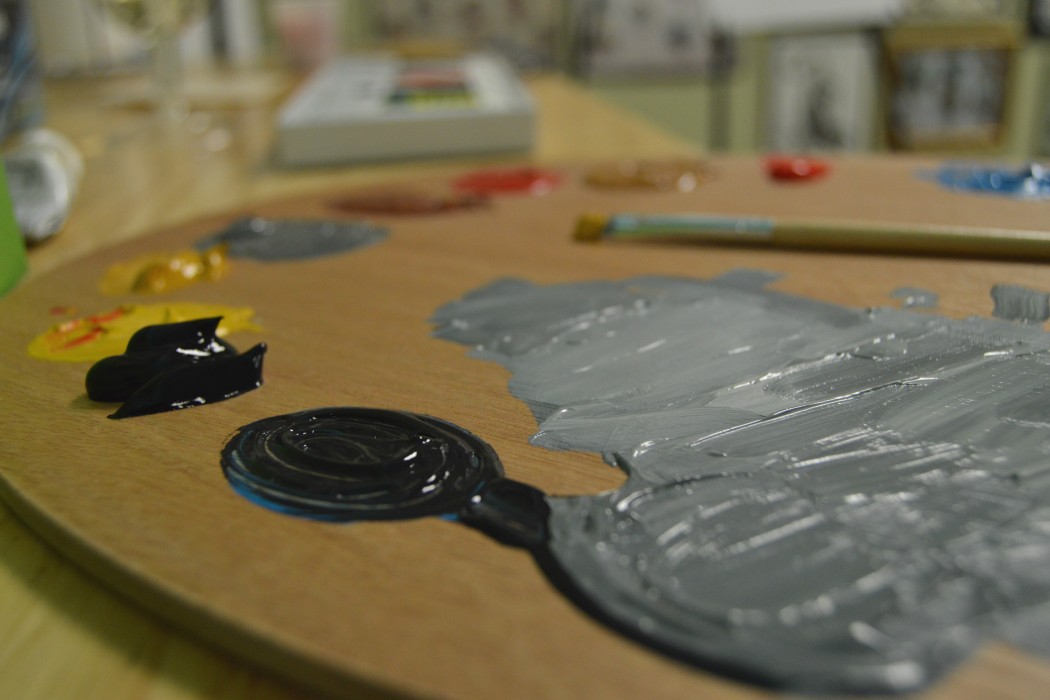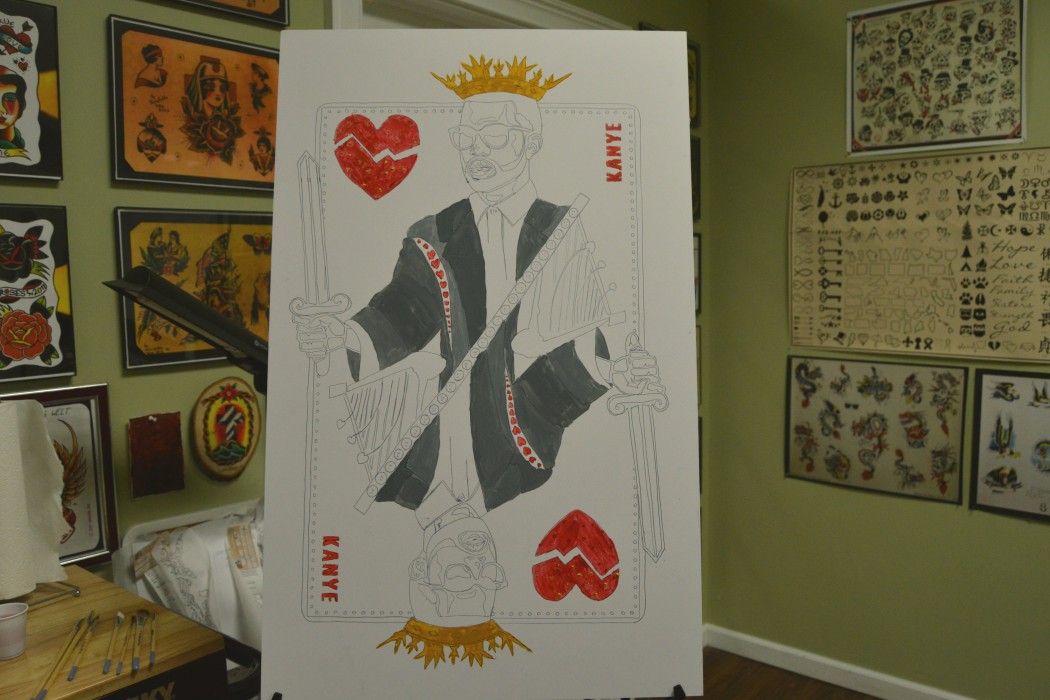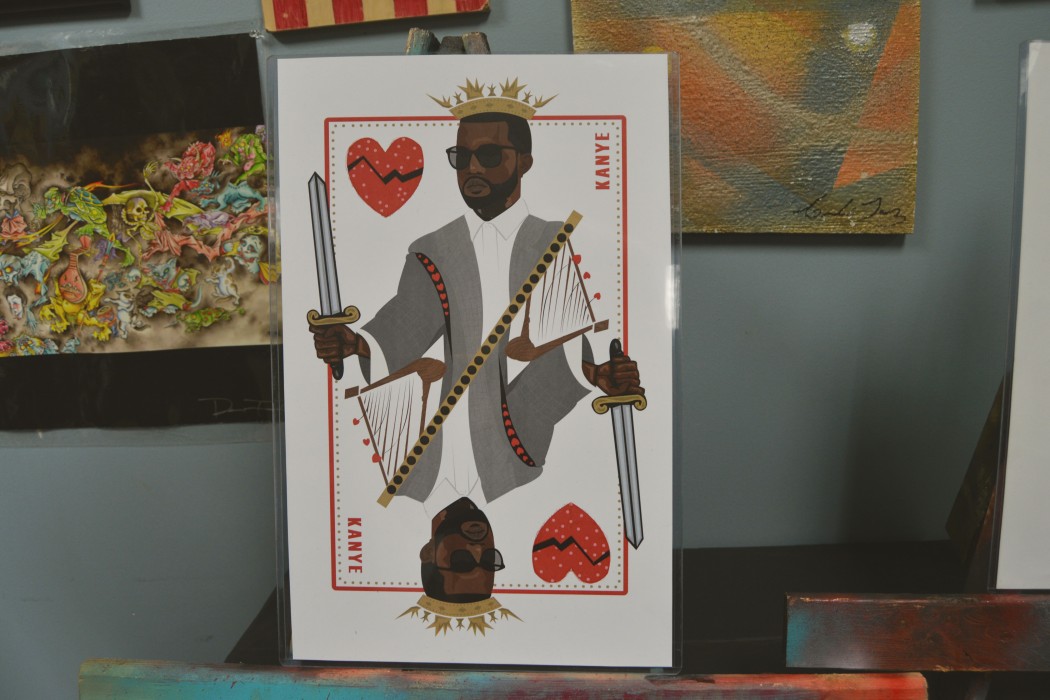 ---
---
Montclair State | New Jersey
04.12.2016