Blizzard warnings are now in effect for the East Coast. If (when) your plans get cancelled this weekend, don't worry: here's a list of Netflix shows that are available to stream instantly.
JESSICA JONES (1 Season)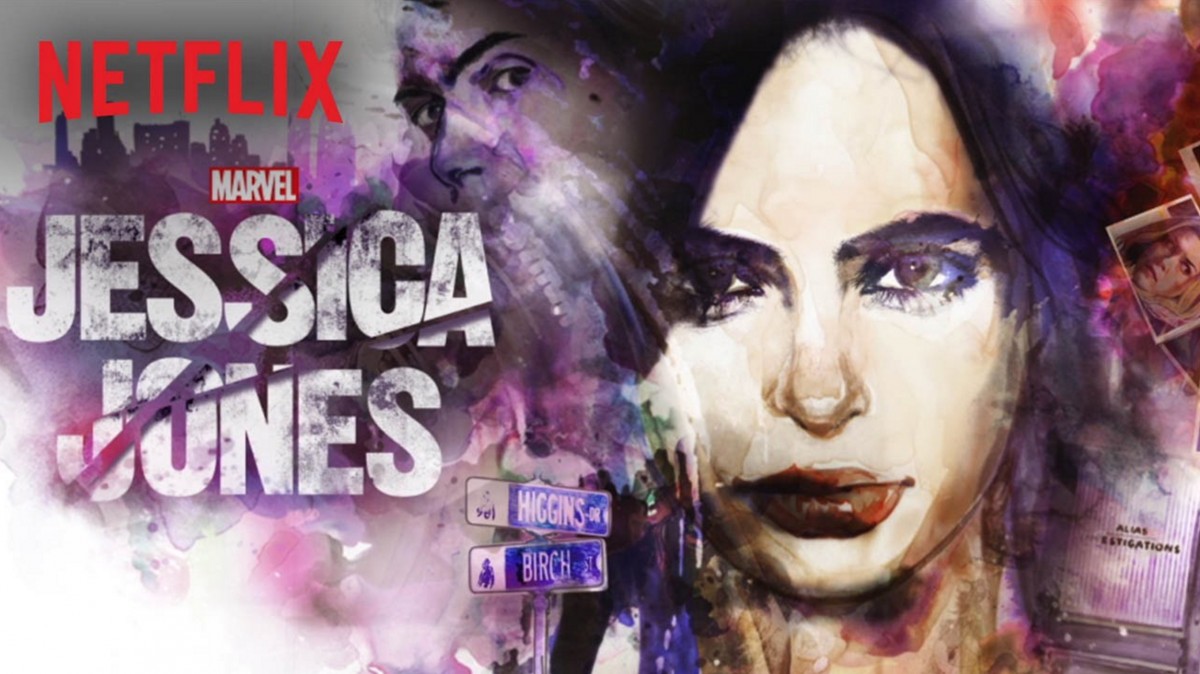 Krysten Ritter and David Tennant star in this gritty adventure series. Following a superhero turned private eye, this series will pull you through a whirlwind of emotion along with a great deal of action and adventure. A must see.
MAKING A MURDERER (1 Season)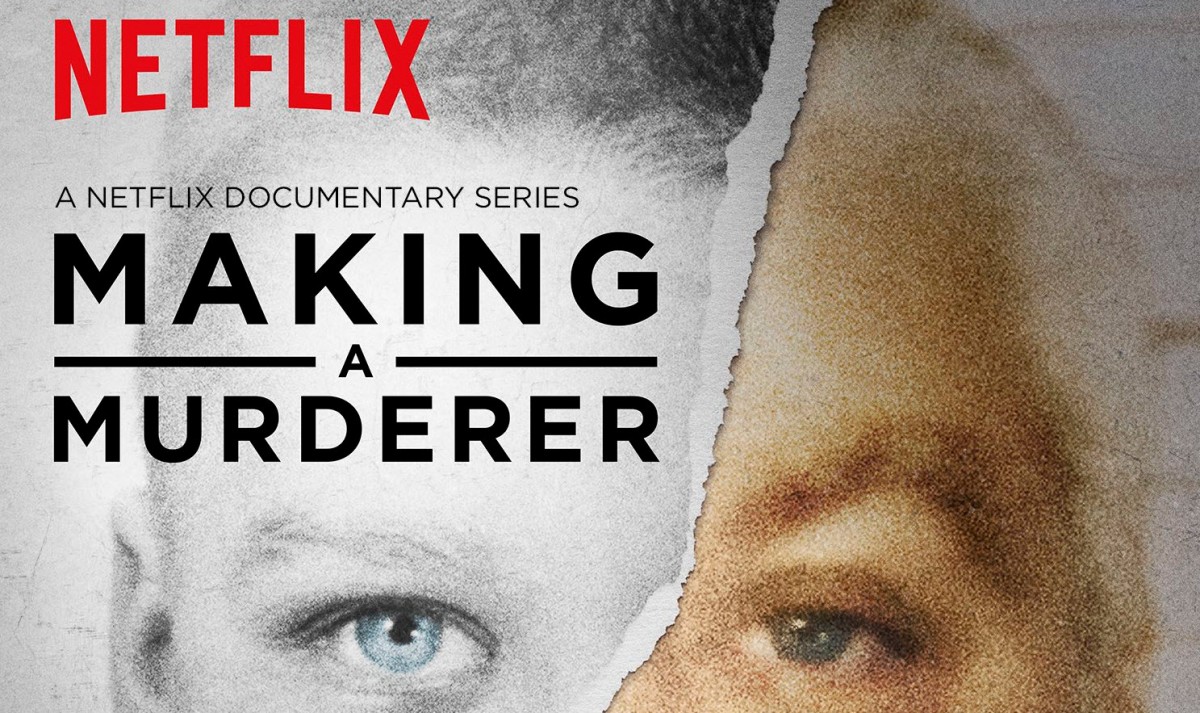 Making A Murderer has taken the world by storm. (No pun intended) Recently released in December 2015, this documentary follows a man that may have been wrongfully accused of murder. Rumors are going around of more episodes to come!
FRIENDS (10 Seasons)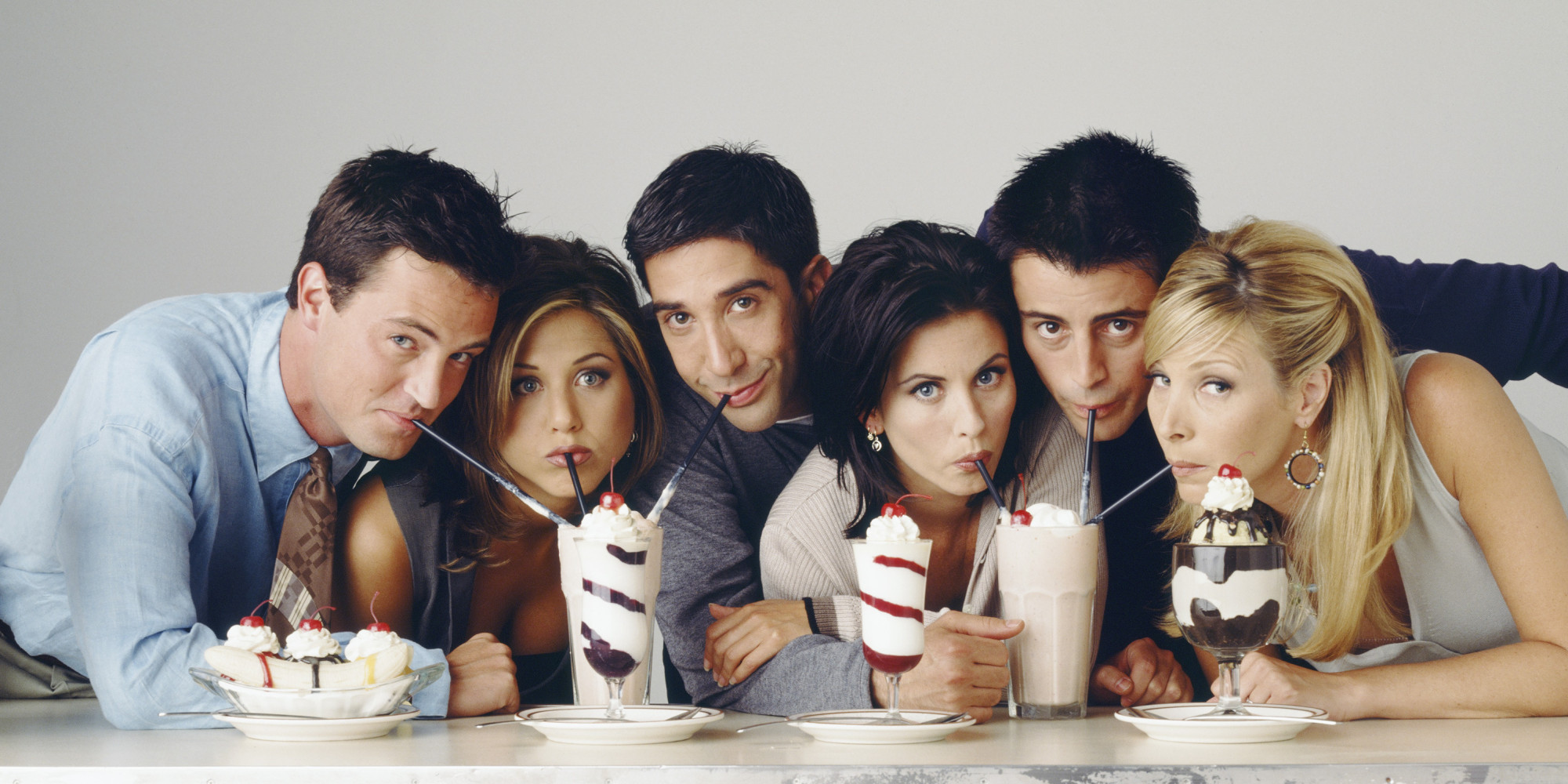 Friends never gets old. Following six best friends in New York City and the problems that arise still holds up today. Released on Netflix last January, it has become a very binge-worthy series.
30 ROCK (7 Seasons)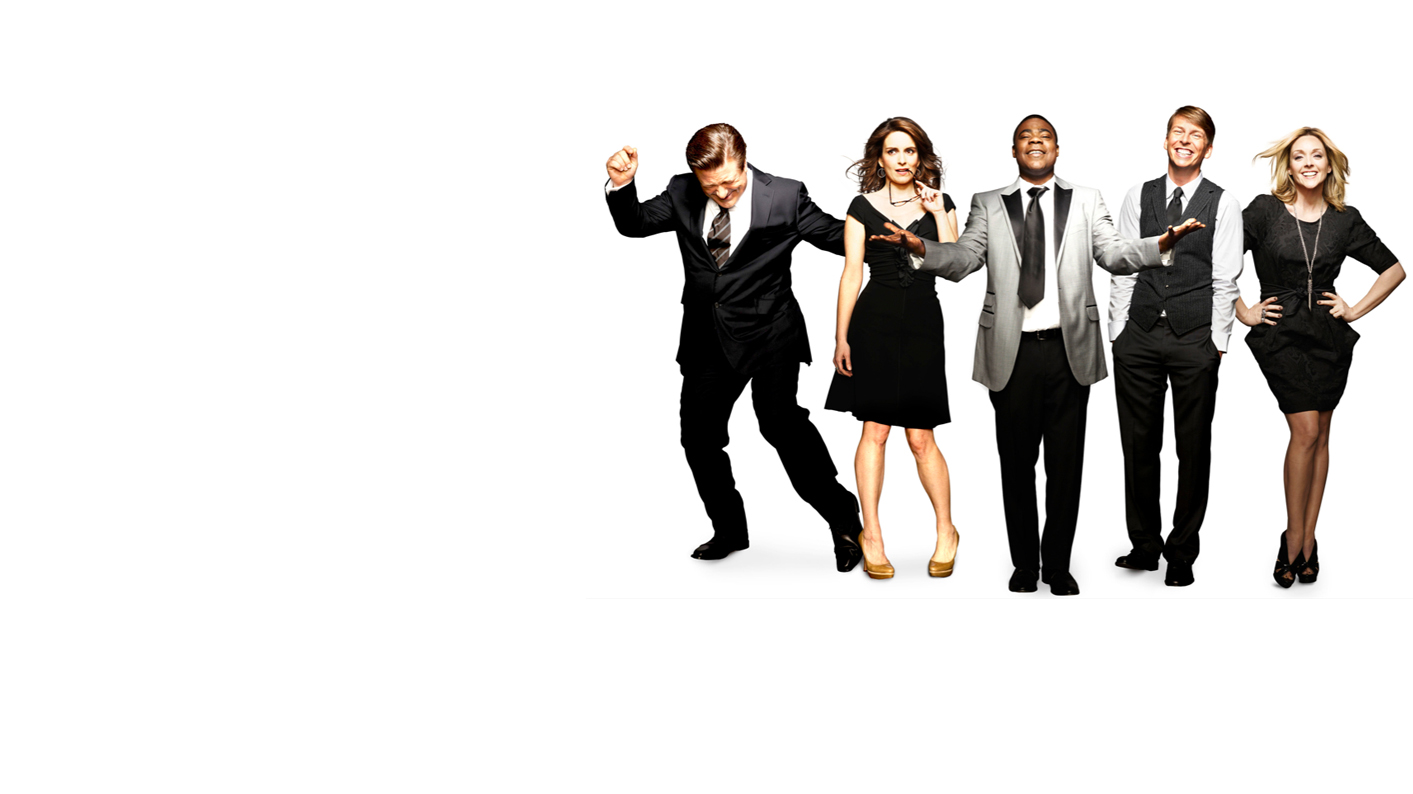 Tiny Fey rocks it as the head of the creative department for her own creation, "The Girlie Show". Including the comedic talent of Tracy Morgan and Alec Baldwin, this is a great sow to binge during a snow day.
SUPERNATURAL (10 Seasons)
Supernatural follows two brothers (Jared Padalecki and Jensen Ackles) that travel all around the country hunting paranormal activity saving many on their path. Throughout the ten seasons the writers keep the content fresh so you are never seeing the same episode over again.
TRAILER PARK BOYS (9 Seasons)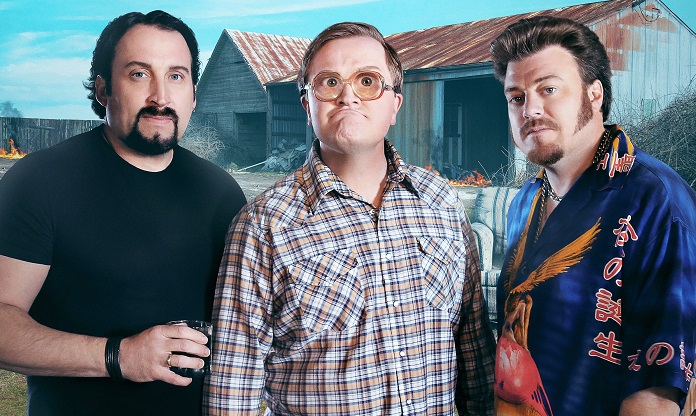 If you want a laugh, Trailer Park Boys is the way to go. Following many that live in this trailer park in Canada, including potheads, alcoholics, and wannabe rappers, they often get into some very serious and very funny trouble.
ARRESTED DEVELOPMENT (4 Seasons)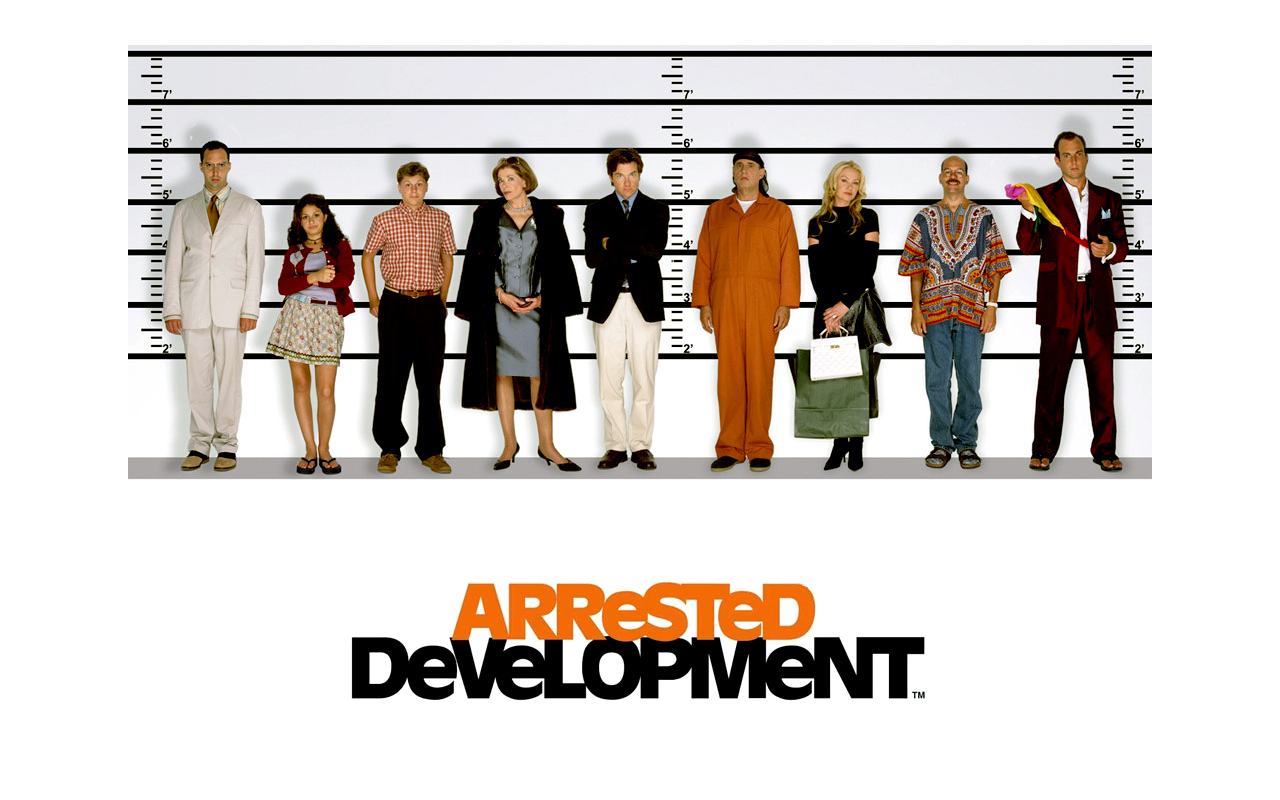 Arrested Development is a must see. Following a dysfunctional family in Orange County, this comedy will have you rolling on the floor. This high profile cast includes, Jeffrey Tambor, Jason Bateman, Michael Cera, Will Arnett, Portia de Rossi, and Ron Howard.
NURSE JACKIE (7 Seasons)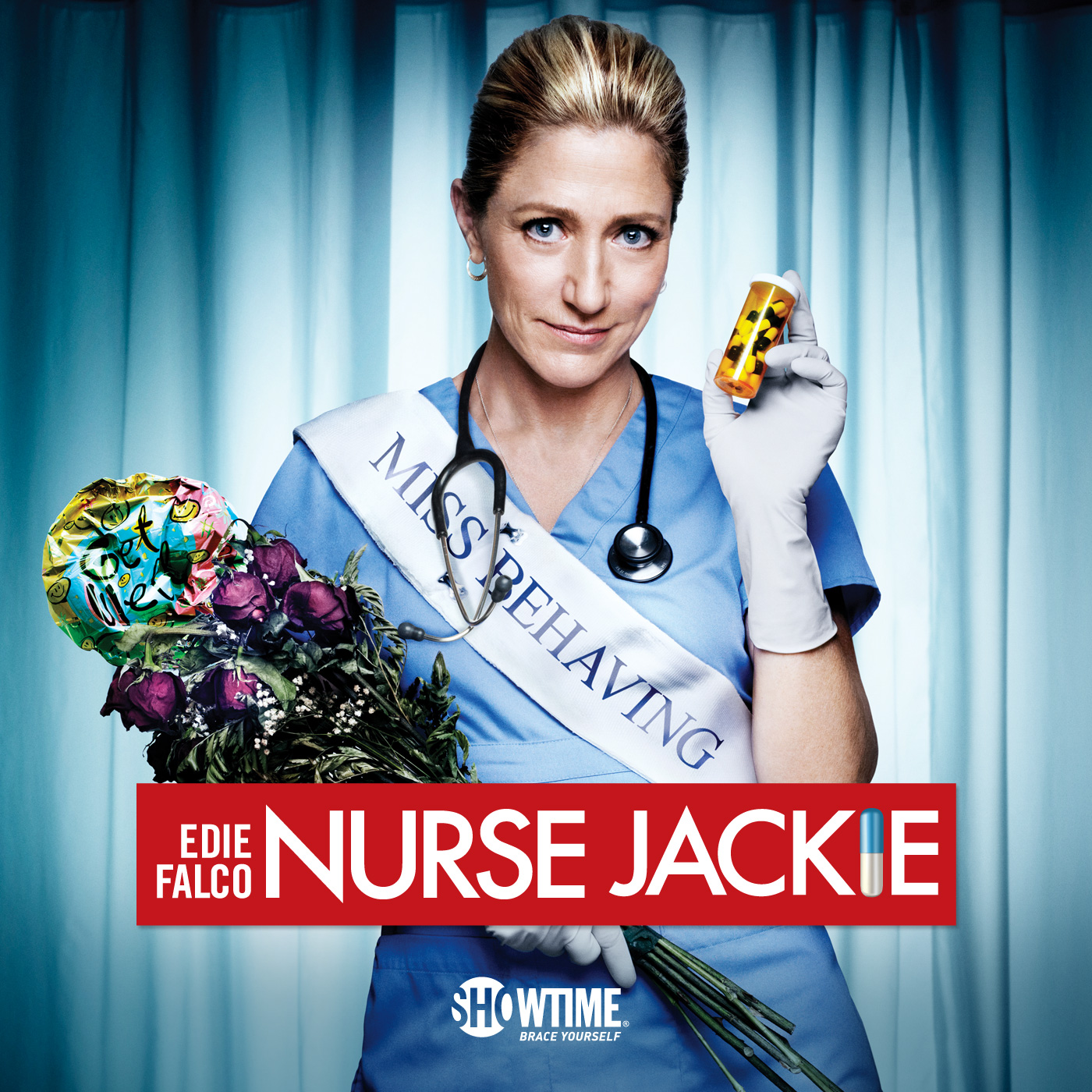 This Emmy-winning drama follows a New York City nurse played by the very talented Edie Falco (Sopranos) who sneaks pain medicine to go forward with her long exhausting days.
UNBREAKBLE KIMMY SCHMIDT (1 Season)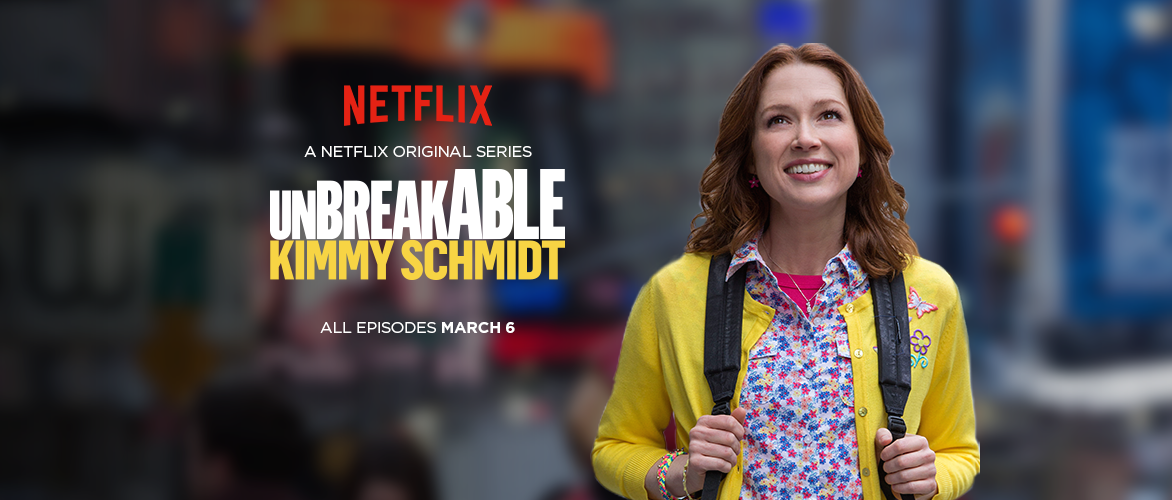 This very cute, binge-worthy comedy is about a girl that was imprisoned by a religious cult leader (Jon Hamm) as a teenager. When she finally escapes, her dream is to move to New York City. Upon moving, she soon realizes how much society has changed and how to act like an adult. New episodes out this year!
MASTER OF NONE (1 Season)

This comedy stars and was written by the very funny Aziz Ansari. This show follows a 30-year-old actor that is juggling his personal and professional life in New York City.
---
---
Montclair State | Montclair State
01.22.2016