With Father's Day fast approaching, you might be looking for something to do with your father during the weekend. If you're on a budget, but still want to make sure your dad feels appreciated and loved, you might want to consider making some popcorn and watching a movie with him. And even if you're not spending Father's Day with the family, you still might enjoy watching these movies with fatherhood at their center.
MOVIES TO WATCH WITH DAD
To Kill a Mockingbird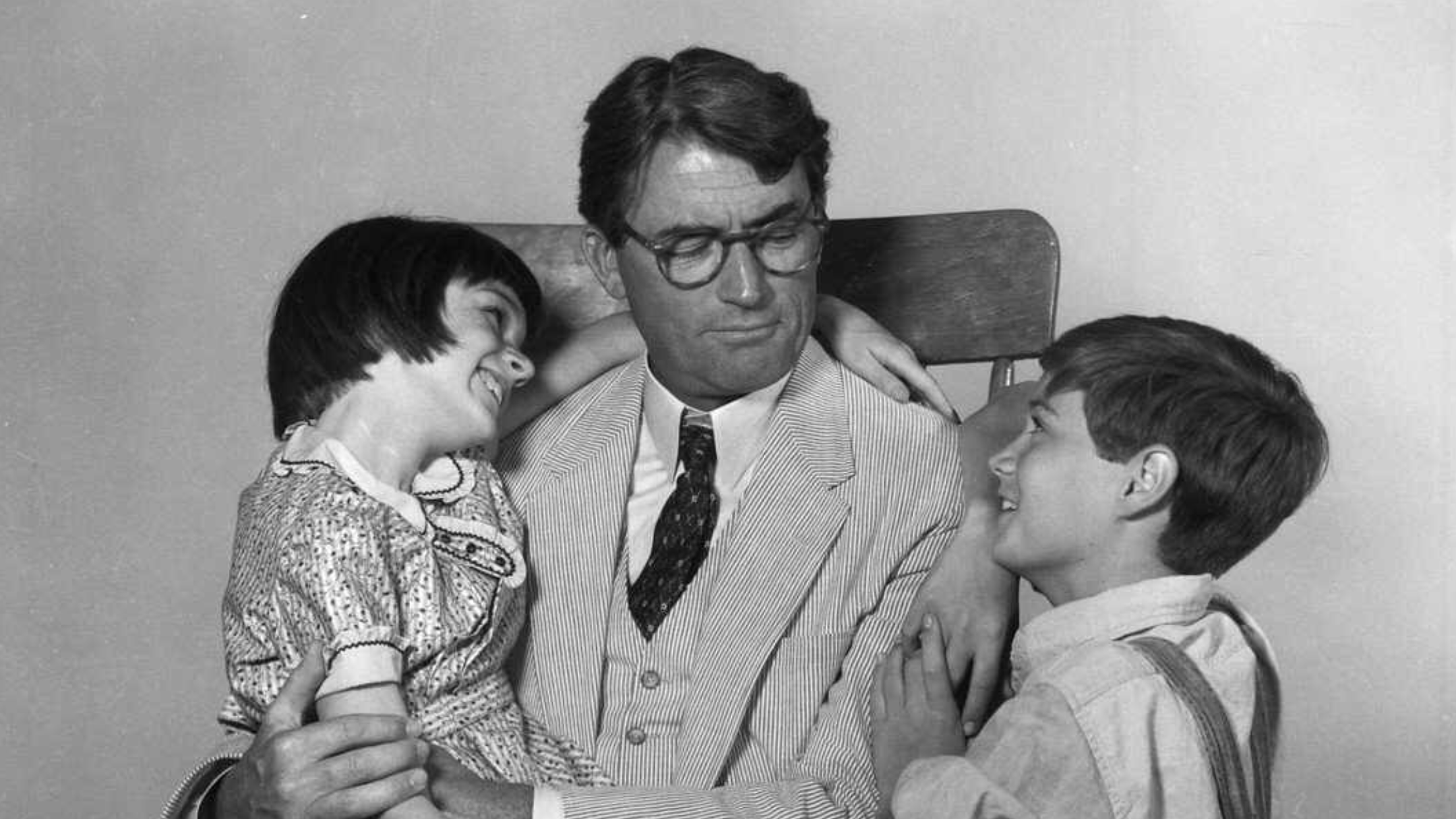 Gregory Peck plays one of history's great cinematic fathers as Atticus Finch. If you haven't read Harper Lee's Pulitzer Prize winning novel of the same name, you've more than likely at least heard of it. If not, it's certainly worth a view, at least for historical context.
WHY YOU MIGHT WANT TO WATCH IT THIS WEEKEND: While Atticus Finch is most associated with this film, his two children, Scout and Jem, share nearly equal screen time, and the film is more so about their upbringing in depression era Maycomb, Alabama. We see the film primarily through the eyes of Scout, as we see the life lessons she's taught by her father. It's a heartfelt and tender time capsule not only to the 1930s, but also to filmmaking techniques of the 60s.
WHY YOU MIGHT NOT WANT TO WATCH IT THIS WEEKEND: Some of the movie's topics, including racism and accusations of rape, can sometimes lead to uncomfortable debates when being watched with a different generation. In addition, Atticus Finch is seen by some as a "white savior" as many of the African American characters seem almost secondary, despite being critical to the narrative. Also, its running time clocks in at two hours and nine minutes, and combining that with its black and white cinematography can be seen as grating to some viewers.
Kramer vs Kramer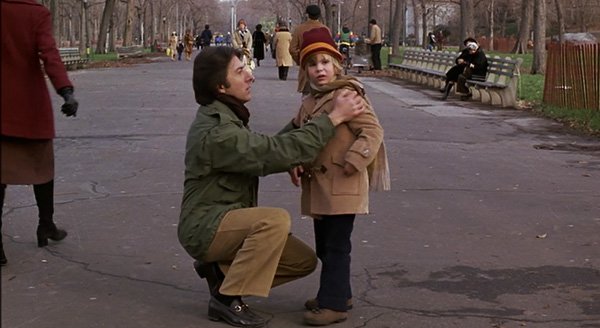 Dustin Hoffman and Meryl Streep star as Ted and Joanna Kramer, two halves of a struggling marriage. One night, Joanna unexpectedly leaves Ted with their young son, Billy, in an attempt to find herself. Ted and Billy's relationship solidifies, and is thrown for a loop when Joanna unexpectedly reappears, and a custody battle ensues.
WHY YOU MIGHT WANT TO WATCH IT THIS WEEKEND: In addition to its five Oscar wins (including Best Picture, Best Actor for Dustin Hoffman, and Best Supporting Actress for Meryl Streep), this is one of the quintessential family dramas. As the bond between father and son strengthens, questions are raised about fatherhood and motherhood.
WHY YOU MIGHT NOT WANT TO WATCH IT THIS WEEKEND: While the film's questions about motherhood vs fatherhood seemed groundbreaking in 1979, nearly forty years later, they might come across as played out. Considering modern families often include same sex parents, the questions of gender roles and their significance may come off as dated.
A Bronx Tale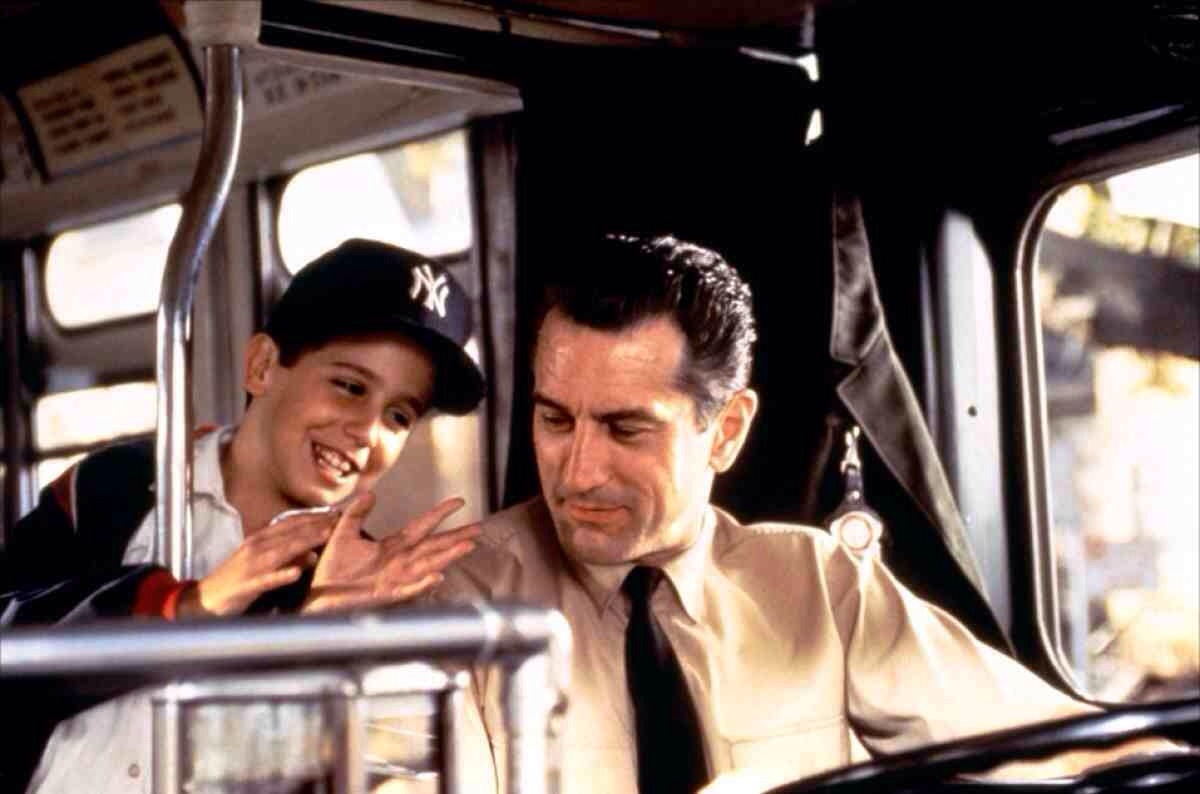 The first of Robert De Niro's two directorial efforts, A Bronx Tale, based off costar Chazz Palminteri's one man show, follows a young boy's upbringing in the 60s, and the strain placed on his relationship with his father as he is befriended by a local gangster.
WHY YOU MIGHT WANT TO WATCH IT THIS WEEKEND: This movie serves as a comparison between two types of fathers, those who act in the best interest of their child, and those who use fear and intimidation to demand respect. The dichotomy between De Niro and Palminteri allows us to question our own upbringing, and maybe even see our fathers in a different light.
WHY YOU MIGHT NOT WANT TO WATCH IT THIS WEEKEND: A lot of this film contains themes and ideas we've seen before, and perhaps better, in other gangster movies. The theme of adolescence in the 1960s has also been done many times previously, and to better results. More than a few moments seem reminiscent of Goodfellas, to which almost everything else fails in comparison.
WATCH WITHOUT DAD
Dear Zachary: A Letter to a Son About His Father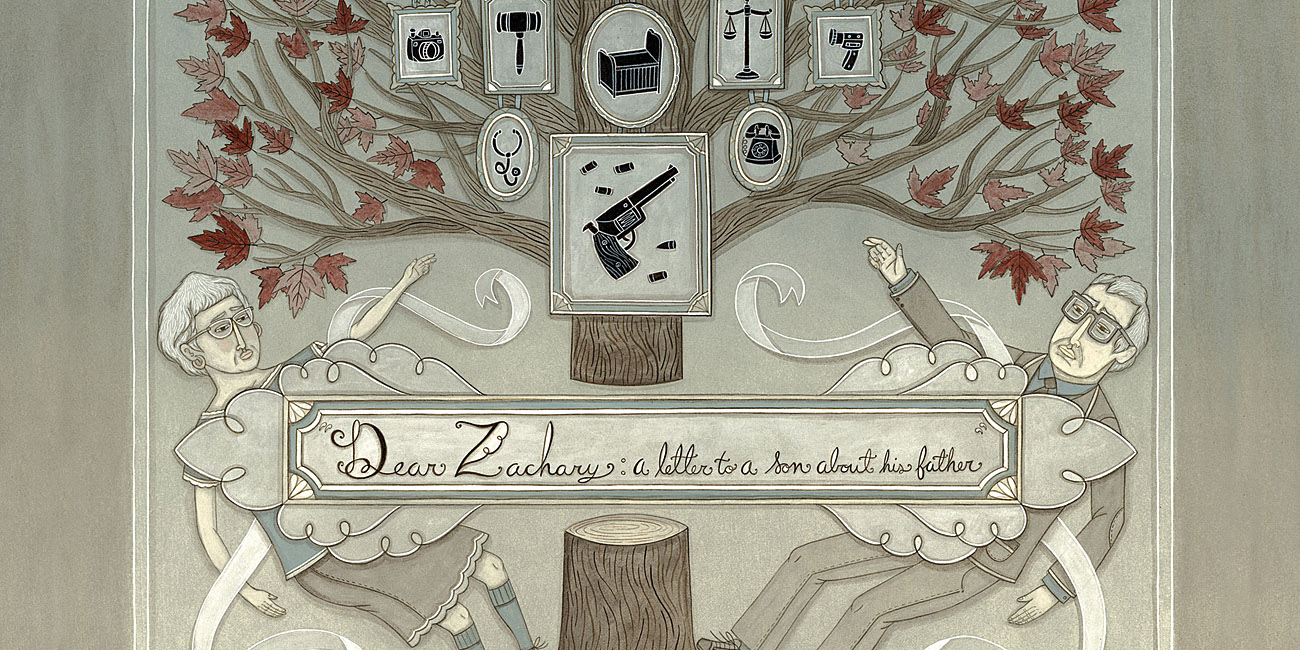 Dear Zachary is a 2008 documentary revolving around a filmmaker who, after finding out his best friend is murdered, makes a film for his unborn son, in an attempt for his father's memory to not be forgotten.
WHY YOU MIGHT WANT TO WATCH IT THIS WEEKEND: It takes a unique look at fatherhood. Especially this Father's Day weekend, you may want to watch it to reiterate your father's importance. Dear Zachary is the rare documentary that plays like a tense thriller, and pulls off an abrupt, jarring tonal shift, that leads to shock, devastation, and even more tears than you'd anticipate.
WHY YOU MIGHT NOT WANT TO WATCH IT THIS WEEKEND: This is one of the saddest, soul crushing movies of the current century. As it progresses, it leads to an unexpected and especially tragic ending. Once the credits roll, you very well may find yourself not wanting to do anything for the rest of the night, other than uncontrollably sobbing and feeling numb.
World's Greatest Dad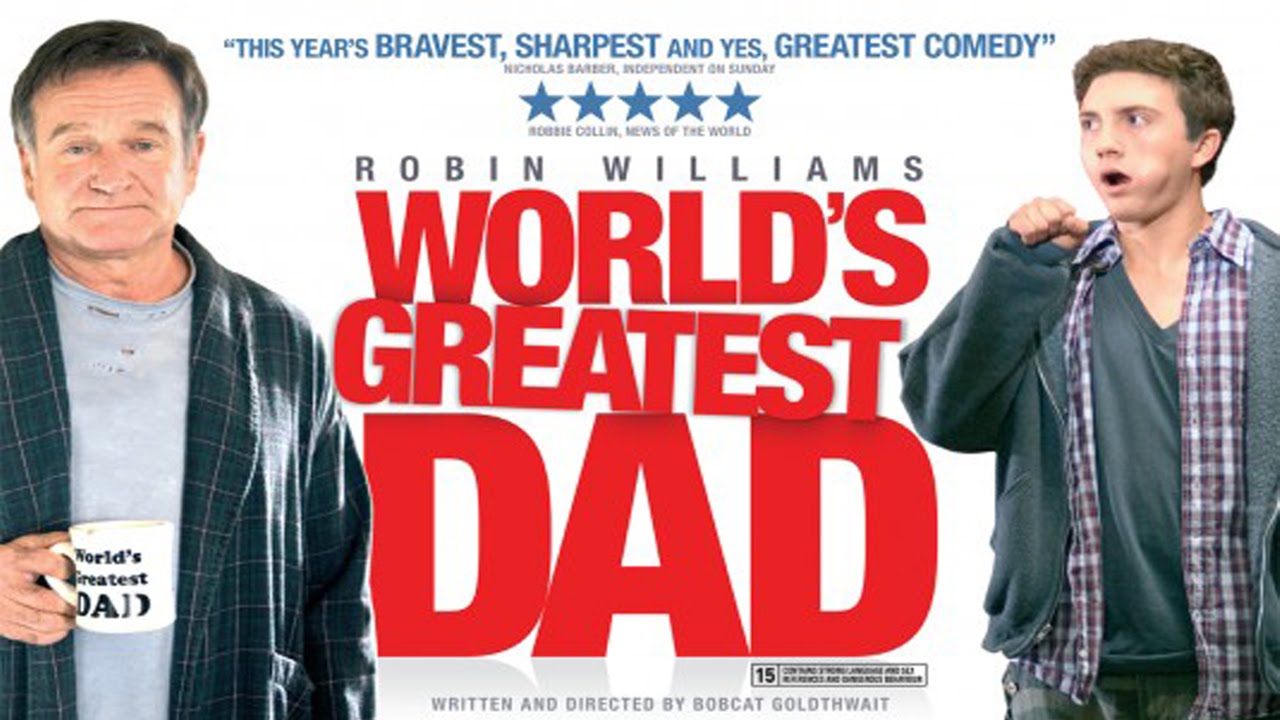 A pitch black comedy starring the late Robin Williams and former Spy Kid Daryl Sabara, World's Greatest Dad follows Williams, who after finding his son dead in a humiliating accident, restages it as a suicide, and when the fake suicide note circulates through the school, Williams finds himself the center of attention.
WHY YOU MIGHT WANT TO WATCH IT THIS WEEKEND: This movie examines a strained relationship between father and son, and it manages to be extremely dark and edgy while still retaining its humor, which is no easy feat.
WHY YOU MIGHT NOT WANT TO WATCH IT: Watching Robin Williams star in a dark comedy revolving around suicide, five years before he hanged himself in real life, may hit too close to home for some viewers. With frank discussions about sex and masturbation, you DEFINITELY don't want to watch this one with the family.
The Road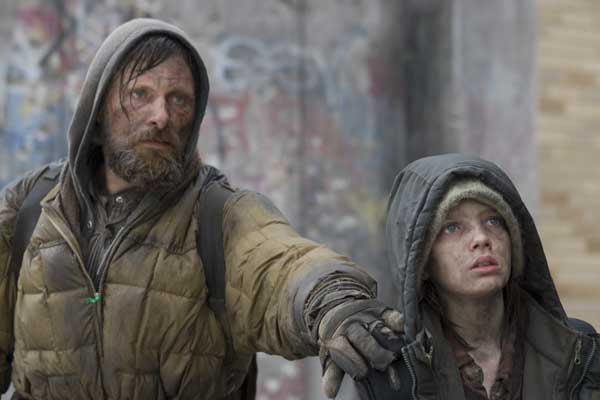 The second movie on this list based off a Pulitzer winning novel, the Road follows father and son through a post-apocalyptic wasteland as they search for food, shelter, and humanity.
WHY YOU MIGHT WANT TO WATCH IT THIS WEEKEND: It's an extremely powerful examination of a father and son, forced into desperate situations. Viggo Mortensen and Kodi Smit-McPhee display a bond that never seems artificial, and director John Hillcoat gives us a view at the crumbled world that seems entirely plausible.
WHY YOU MIGHT NOT WANT TO WATCH IT: This is a gritty and bleak movie with almost no light-hearted moments. Many find it to be a devastating watch, and while it might deeply affect your mood, it also may give you newfound admiration for your father.
Considering your family dynamic, you may find yourself interested in watching one or more of the above films. Feel free to comment below on what movie you and your father enjoy watching together, and if you chose something from this list, tell us what you thought of it. Happy Father's Day!
---
---
Montclair State | New Jersey
06.16.2017