Lululemon is a high-end yoga-wear clothing company. They are mostly known for having leggings that are so comfortable, that even men are purchasing and wearing. On March 6, local artist Rob Jelinski debuted his artwork at the Lululemon store in Montclair, New Jersey. The clothing company did a revamping of men's activewear in hopes to attract more male clientele. The store approached Rob to display his artwork to attract more clients and make an event out of it to stir up more business.
The Lululemon art exhibit started at 8 p.m. and the turnout was unlike any traditional art exhibit. The Lululemon store looked like it could have been a bar, which a bunch of guys spread throughout the store chatting and drinking IPA beers. Near the couch as soon as you walked in, was Rob's artwork on an easel. There was a table with some of his prints from an art event a few months prior at neighboring barbershop, Comb. The Comb barbershop also made an appearance at this "guy's night" opening, offering free hot shaves to the art goers. However, most of the guys were sporting beards and not too many took up on that offer.
Attendees were dressed very classily, wearing button-downs and beat-up looking dress shoes. The guys who attended would sporadically wander around the store, looking at Rob's artwork or hang by the bar. Men were making purchases inside the store during the event, showing signs of success in the launch of the new men's clothing line. Rob Jelinski's artwork displayed in the store are all for sale and will be displayed during normal business hours until April 4th. After his work is taken down, another local artist's work will be on display. It is important for local artists to be supported and when you can attend an event close by and mingle and get a few free beers, it makes it worth your while.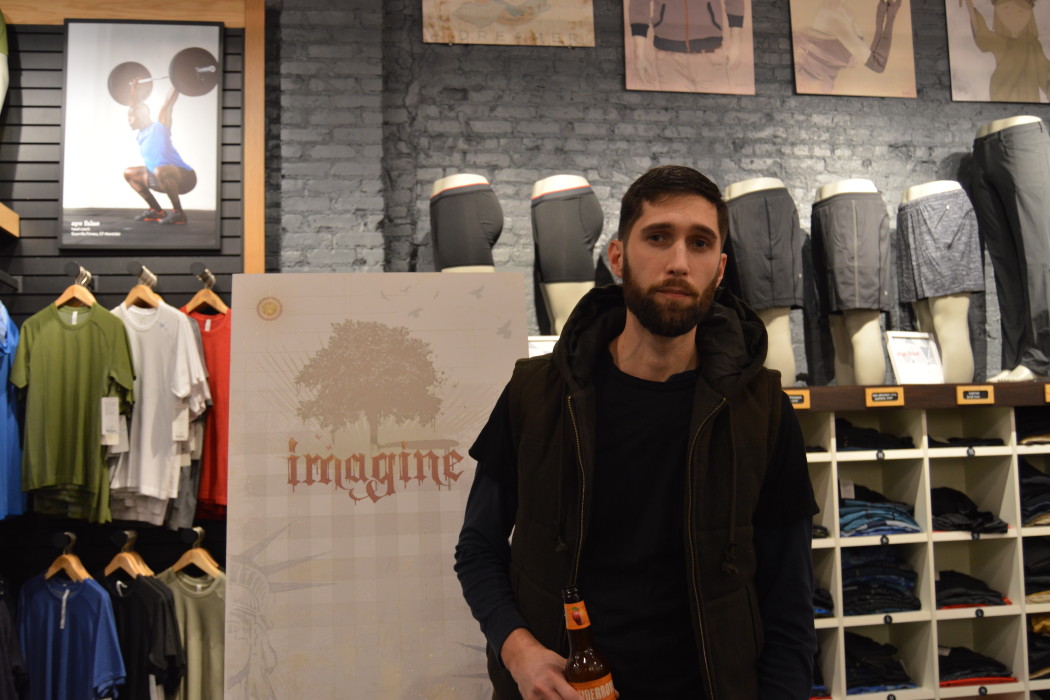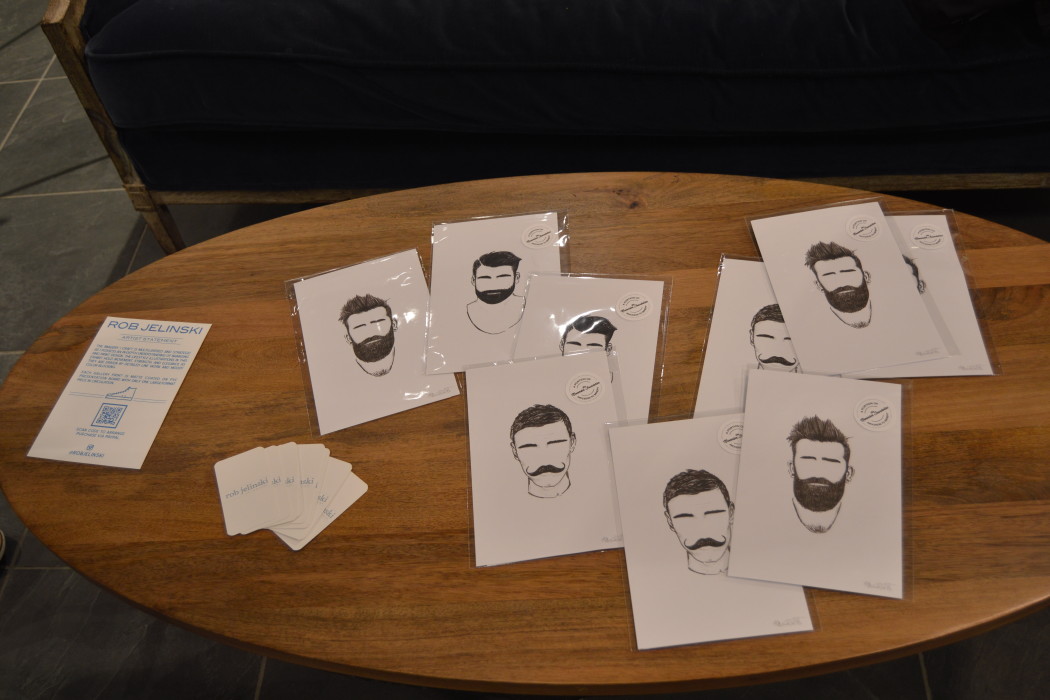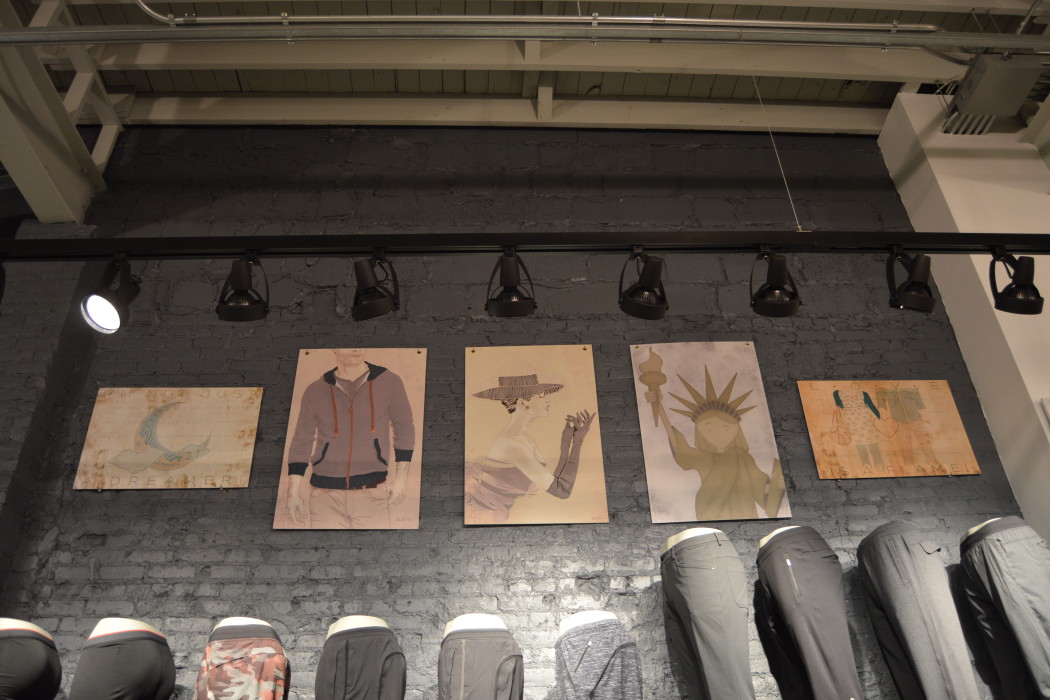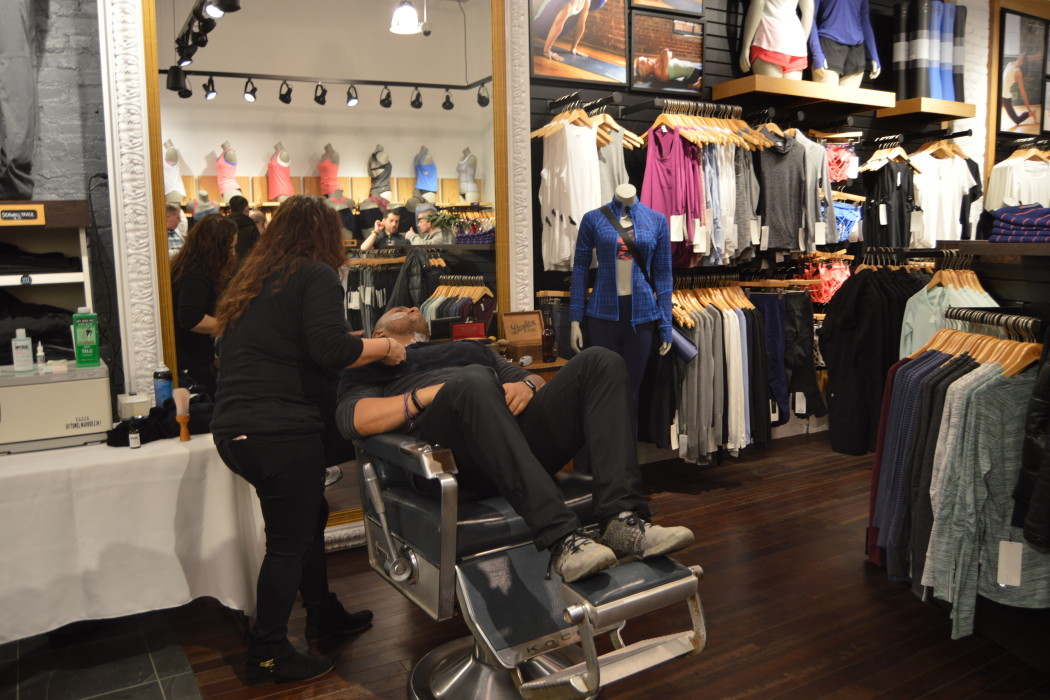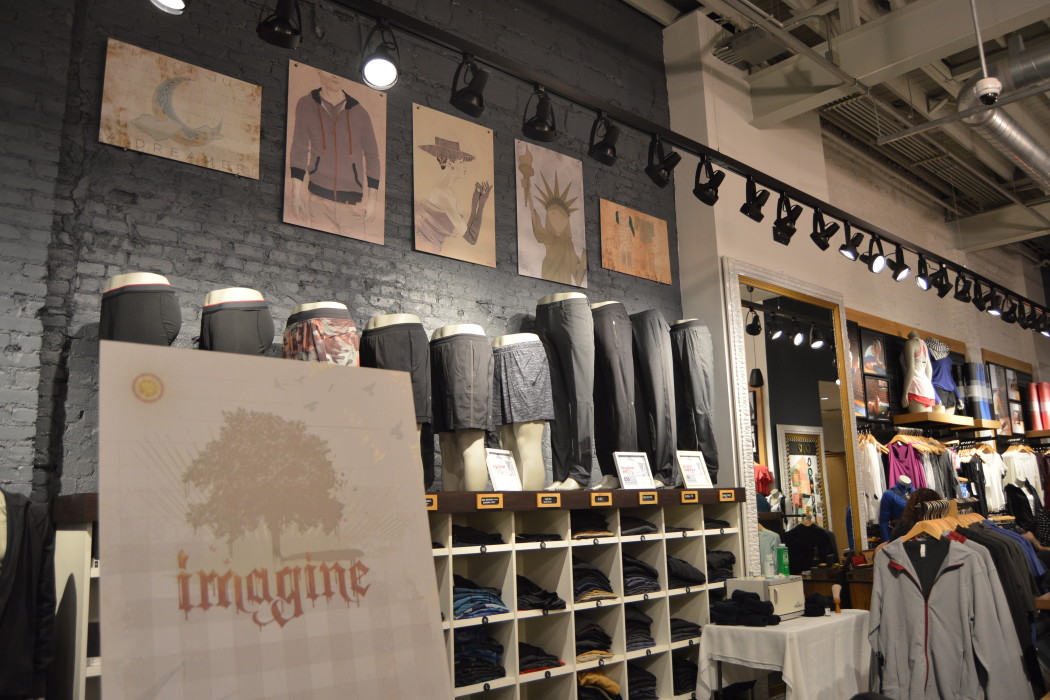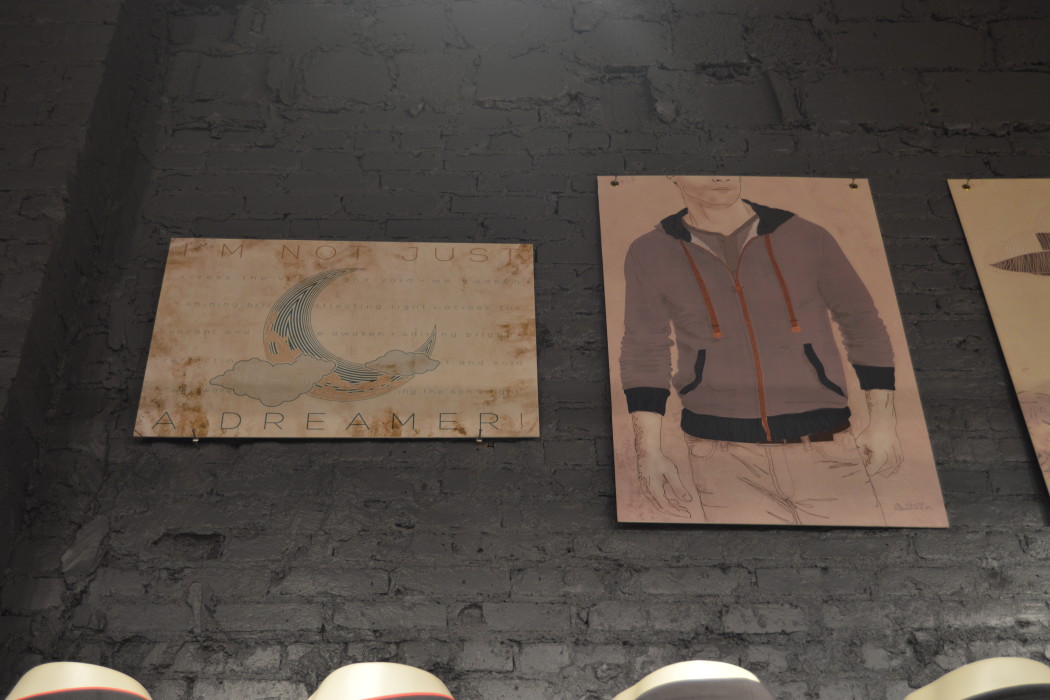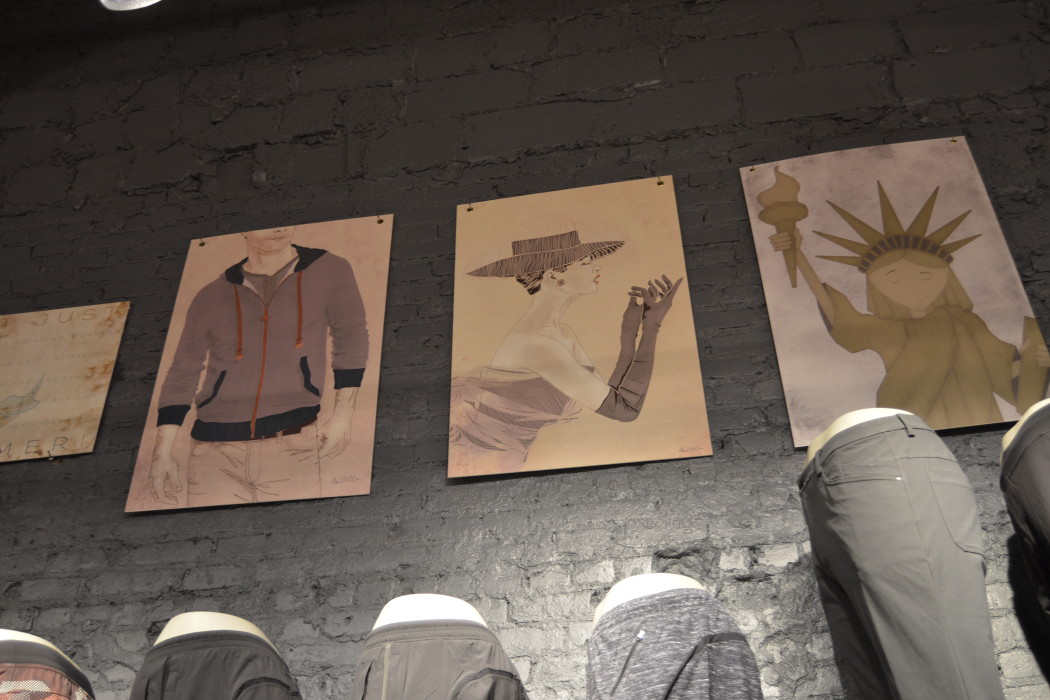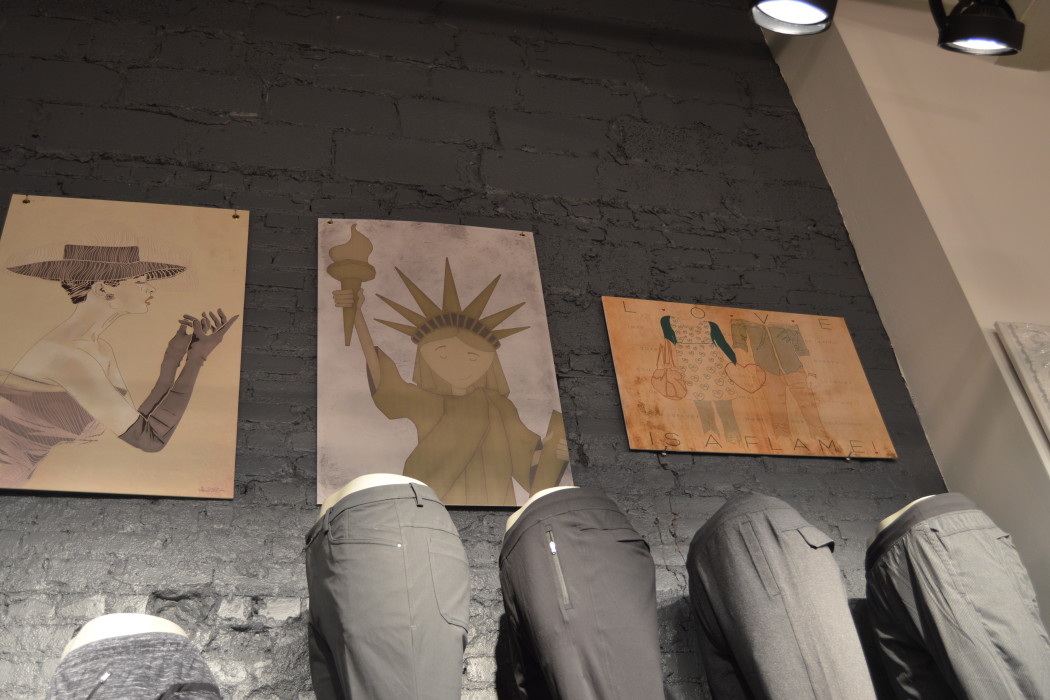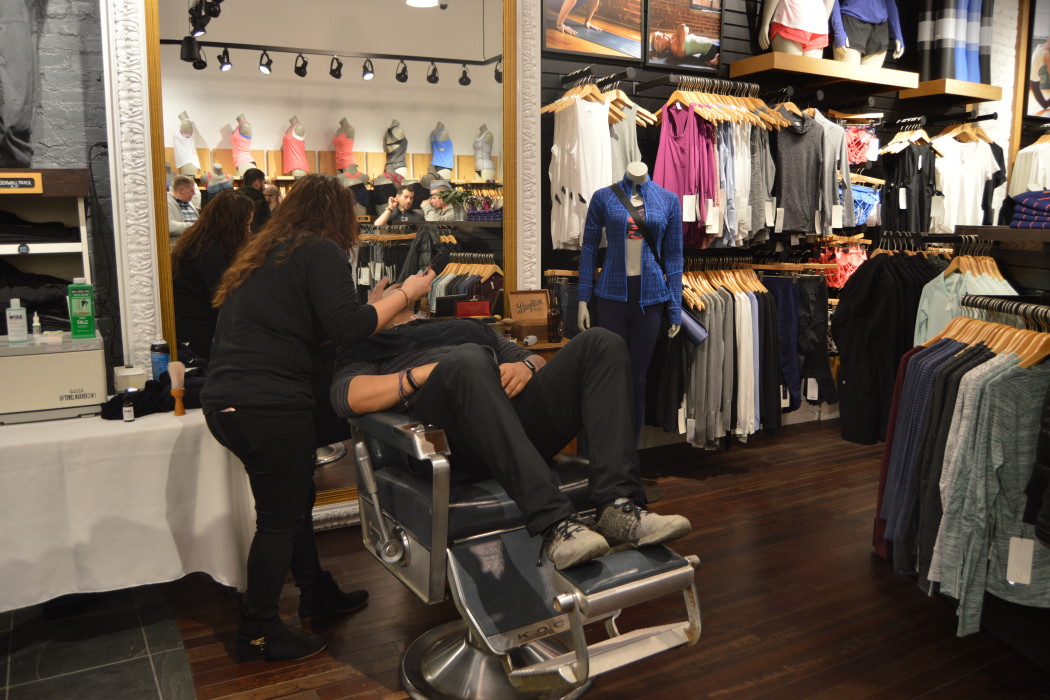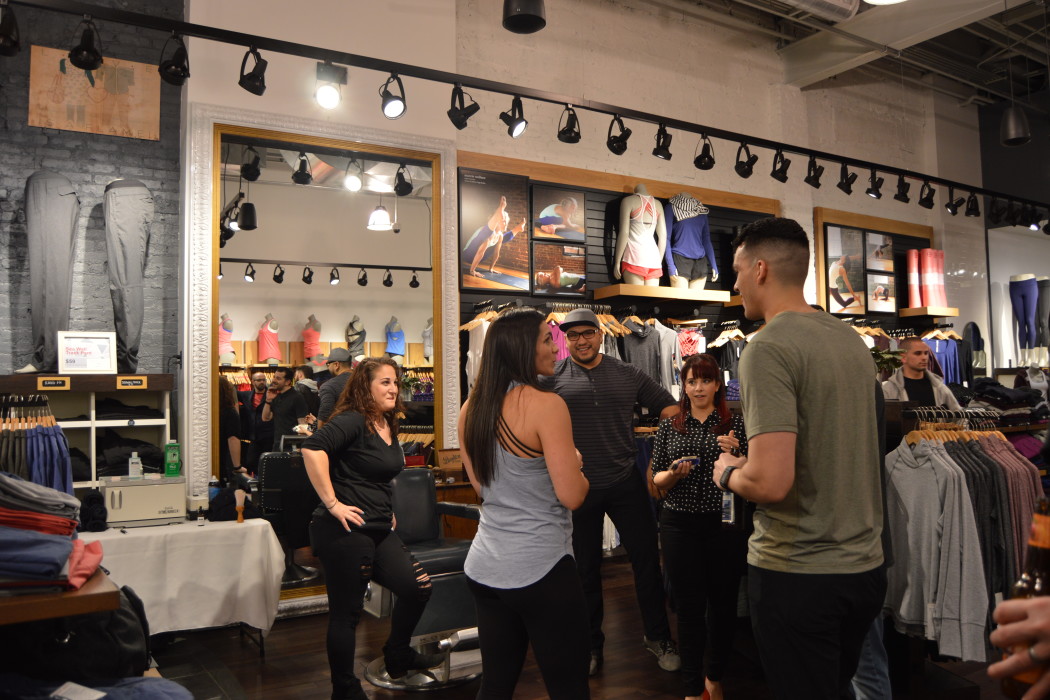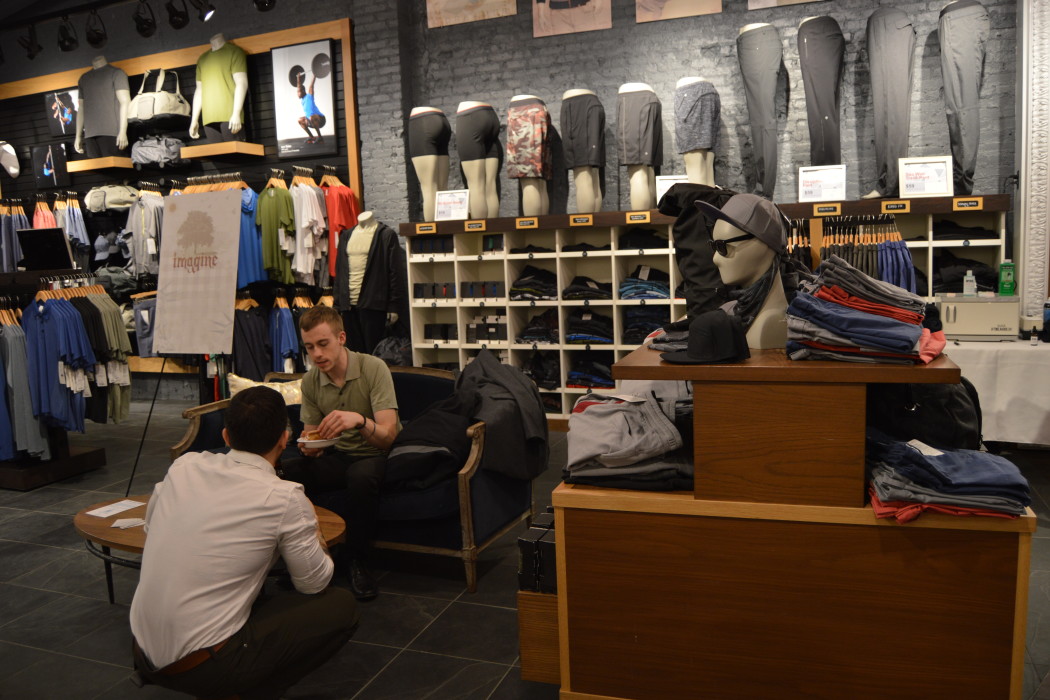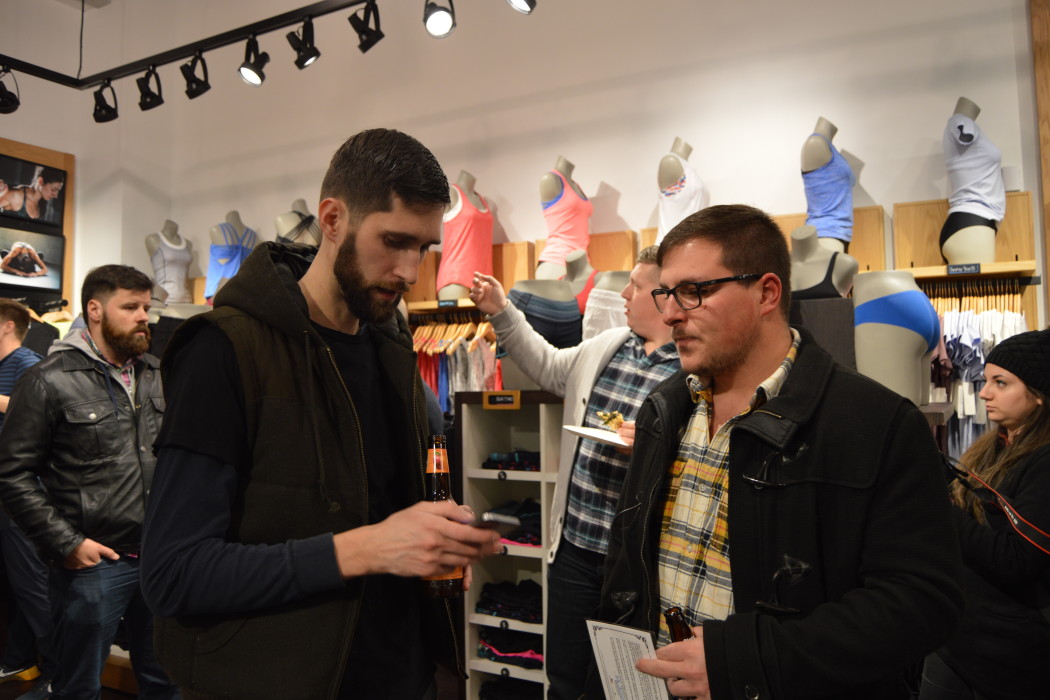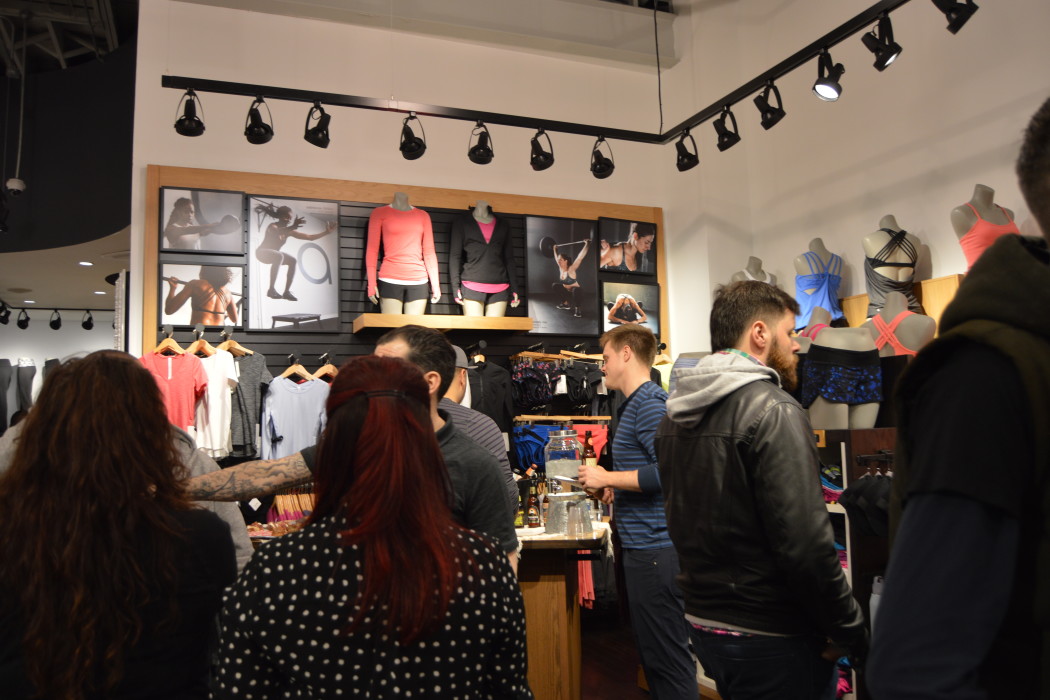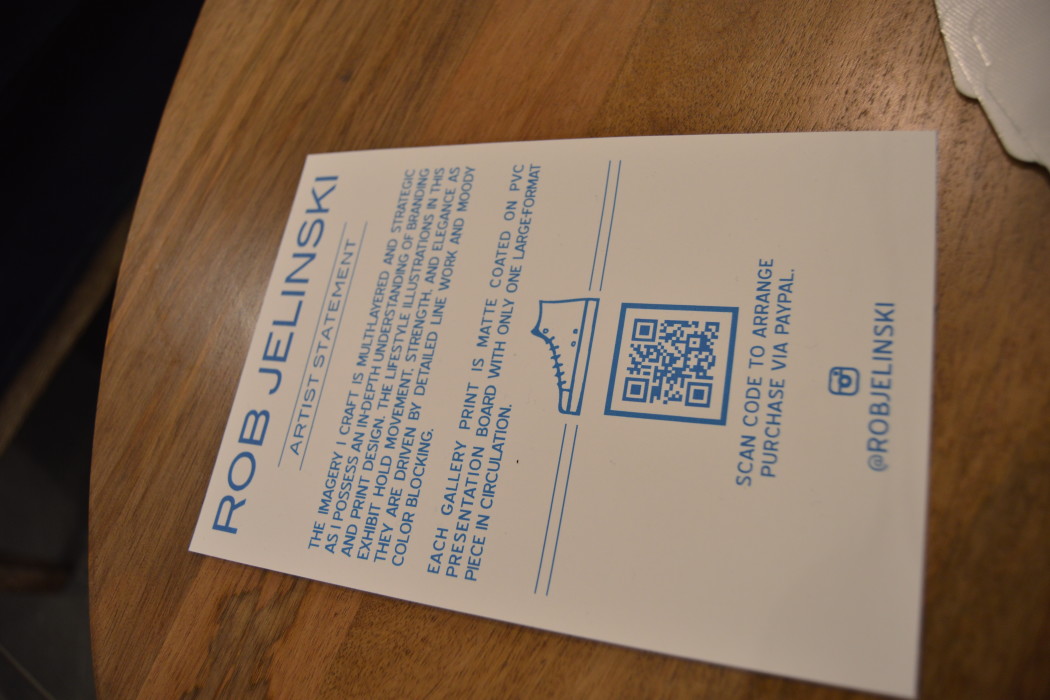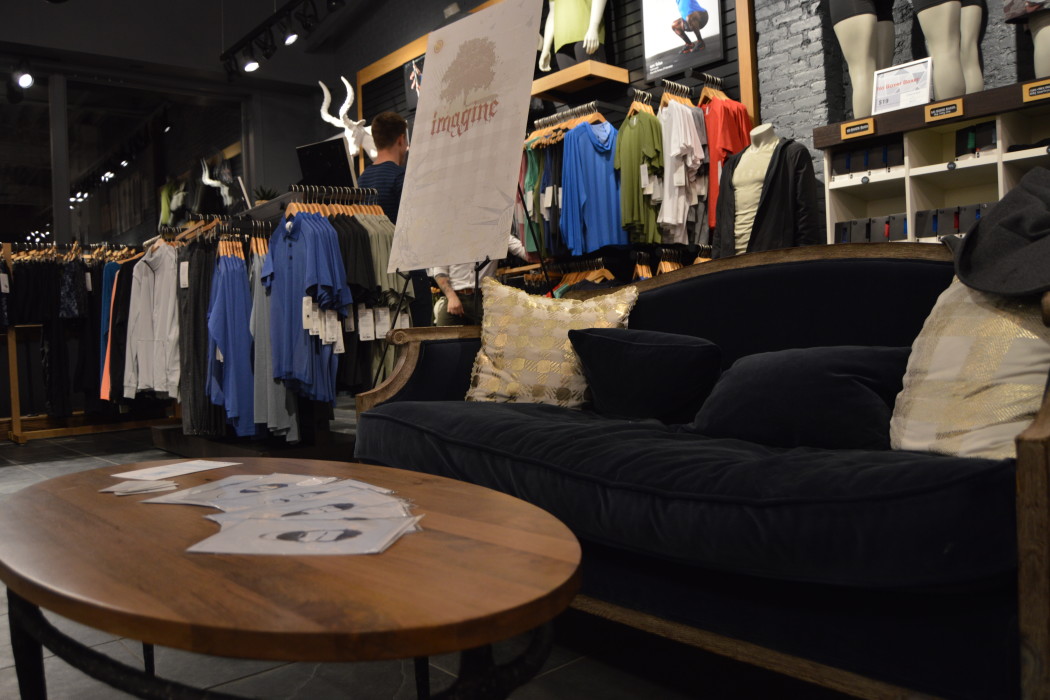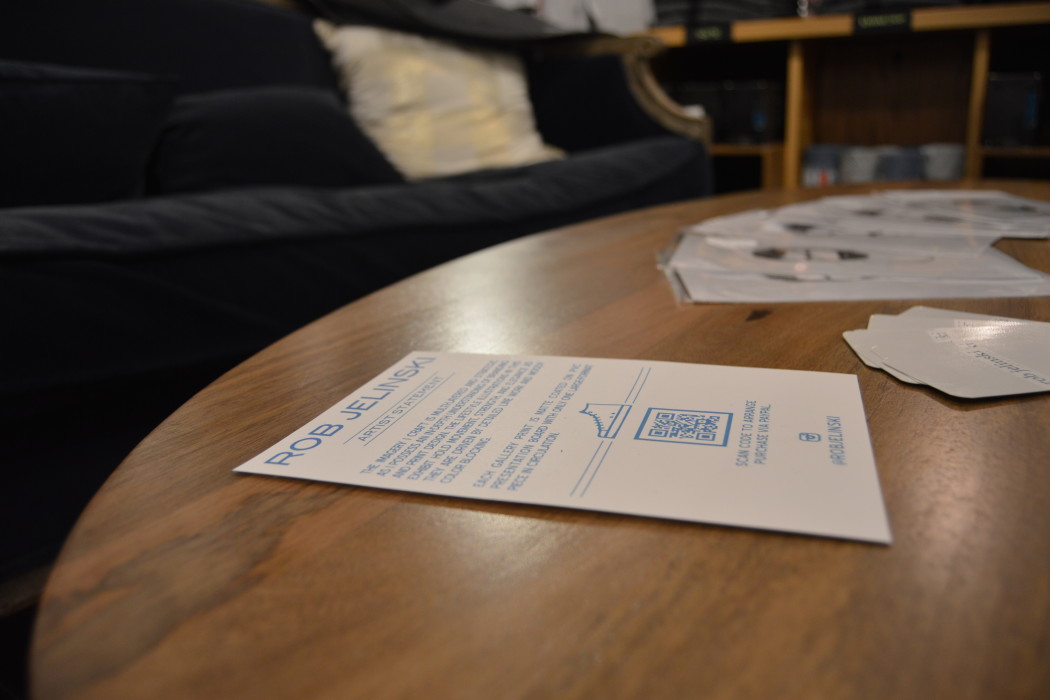 ---
---
Montclair State | Montclair State
03.11.2016